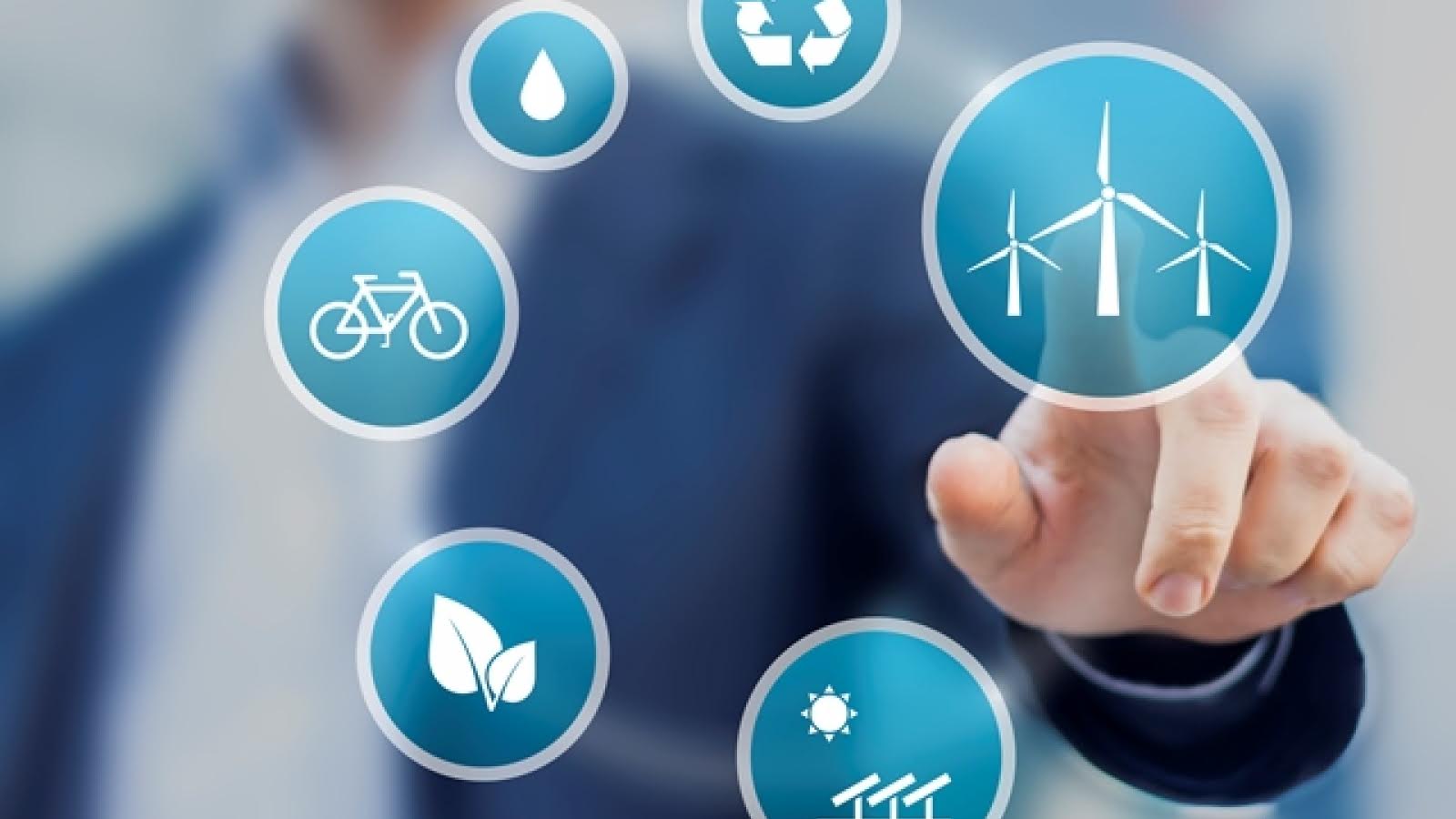 "Sustainable Energy Union with a forward-looking climate change policy" is the motto of the informal meeting of EU energy ministers that will take place on April 19, 2018 in Sofia.
Participants will discuss the progress achieved on the files of the Clean Energy package relating to energy efficiency, renewable energy, the governance of the Energy Union and the Regulation on the Agency for the Cooperation of Energy Regulators of the Member States (ACER), and provide guidance for continuing the negotiations.
The meeting will be chaired by Temenuzhka Petkova, Minister of Energy of the Republic of Bulgaria.
Following the meeting of EU energy ministers, a high-level conference on "Clean energy for all Europeans – the way ahead" will be held.
The conference will address instruments for transition to a low-carbon economy and regional energy cooperation in the Western Balkans.
Regarding Bulgaria's progress towards its 2020 targets for energy efficiency, renewables and greenhouse gas emissions reduction, its energy security situation, and the development of its internal energy market, European Commission Vice-President for Energy Union, Maroš Šefčovič, said:
"I will encourage Bulgaria to deliver its national 2030 energy and climate plan in a comprehensive way, in a timely fashion and with involvement of civic society. The plans are not mere ink on paper but a strong signal towards investors whom we need on board for the energy transition to succeed. Our estimates show that achieving the EU's 2030 targets could lead to an increase of 1.2% in GDP of Bulgaria, more than the EU average. The Bulgarian Presidency plays a vital role in getting us across the Energy Union's finish line."
According to EU data, from 1990 to 2016, Bulgaria decreased its greenhouse gas emissions by over 40% and is well on track to meet its 2020 reduction target for sectors outside the EU Emissions Trading System.
Nevertheless, it remains the most greenhouse gas-intensive country in the EU.
It is also the most energy-intensive economy in the EU and, while its energy efficiency has improved, continued energy savings will be needed to achieve its 2020 target for energy efficiency.
Bulgaria is on track to meet its renewable energy target for 2020.
In terms of security of energy supply, Bulgaria is relatively vulnerable, as its level of interconnection with neighboring countries is low.
It is also heavily reliant on domestically mined lignite, and as its economy decarbonises it will need to find new internal sources of less carbon-intensive fossil fuels and renewable energy, or else increase energy imports.
The situation should be improved by its membership of the Central Eastern and South Eastern Gas Connectivity (CESEC) regional initiative, focused on building cross-border infrastructure, which will help to diversify gas supplies in the region…. / IBNA