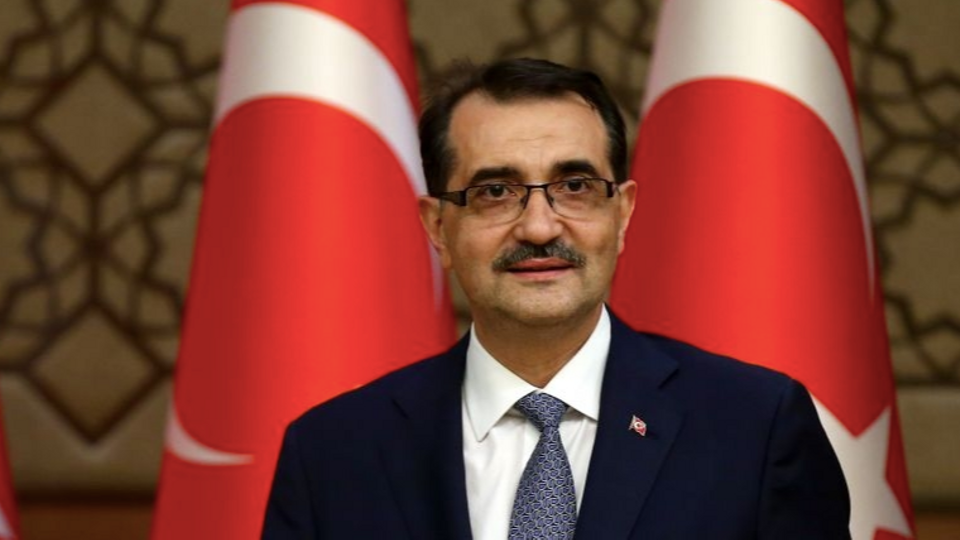 Details on Turkey's nuclear power plant project were provided by Turkey's Energy Minister Fatih Donmez. In his interview with the NTV television network, he said Turkey is aiming to build three nuclear power stations. Our goal is for Akkuyu to be operational in 2023. In Sinope we have our cooperation with the Japanese. And with the Chinese we have a plan in Thrace. The process of developing our nuclear program continues, and as long as the appropriate conditions are in place, we will move forward", he said.
Akkuyu, which is being built by Russian Rosatom, will be Turkey's first nuclear power plant, an investment that exceeds USD 20 billion. The second nuclear plant will be built in northern Turkey and will be a co-operation between the Japanese and French consortium.
The Minister of Energy also referred to developments in the South-East Mediterranean and Turkey's relations with Greece and the Republic of Cyprus.
We have no aspirations for anyone's sources. We do not want anyone to interfere with our own business, our work in our own areas. Regarding Mr Tsipras' statements, I say that we do not want fait accompli and we do not want tension. We will continue our work (surveys) in our own region. There is a controversial situation on the Greek Cypriot side. We will ultimately support the rights of Turkey and the Turkish Cypriots. We have no aspirations to anyone's resources but let them not interfere with us./IBNA