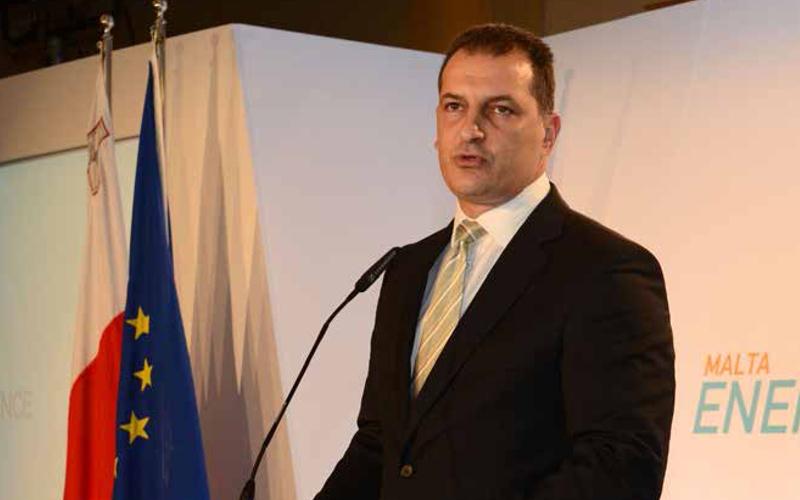 Nicosia, July 14, 2016/ Independent Balkan News Agency
By Haris Stefanatos
The Minister of Energy, Commerce, Industry and Tourism, Mr Yiorgos Lakkotrypis, participated today in the EU Energy Council informal meeting in Bratislava. Main issues in the agenda include, inter alia, energy prices and their impact on the competitiveness of the EU, as well as the strategy on liquefied natural gas (LNG).
In his intervention, Minister Lakkotrypis underlined the need to develop interconnection infrastructure for the member states, so that an actually single European energy market is created, in which all member states should participate equally. The single market, he stressed, will allow the integration of greater percentages of GDP in our energy mix. At the same time, Mr Lakkotrypis urged the EU to prioritize the exploitation of its indigenous energy resources, thus limiting its exposure to the changes in international oil prices.
During the debate on LNG, the Minister of Energy stressed the important role of the resources of Eastern Mediterranean in enhancing EU's energy safety. Our strategy, he highlighted, includes the growth of a new natural gas corridor –that of Eastern Mediterranean- for EU's supplying. Towards this direction, he added, Cyprus has proceeded with a third round of licensing in its Exclusive Economic Zone. Finally, Minister Lakkotrypis referred to the need for political and financial support from the EU, which, as he said, is particularly important.
On the sidelines of the Council's deliberations, the Minister of Energy had a private meeting with Mr Amos Hochstein, Special Envoy and Coordinator for International Energy Affairs of the US Department of State, during which they had the opportunity to discuss the latest energy developments in Cyprus and the region of Eastern Mediterranean.
Source: PIO