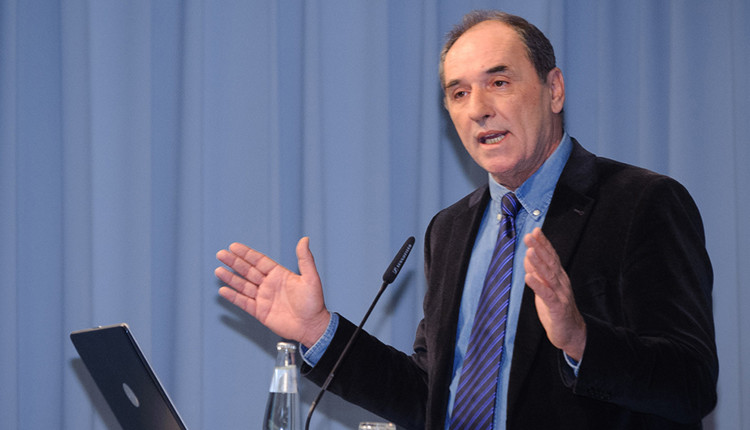 Environment and Energy Minister Giorgos Stathakis appeared optimistic on Tuesday that the third programme review will be concluded by December, which will pave the was for the current programme to end in July 2018, with Greece subsequently exiting the memoranda.
Speaking of SKAI television, Stathakis said "it is the government's intention to move very quickly", while made it clear that after the break up of the state power provider Public Power Corporation (PPC), all jobs at PPC lignite units will be protected after the split, noting that the government's aim is to attract investments.
"There is no other scenario for the workers", the minister underlined, noting however some reservations in Brussels concerning the plan submitted, while underlining that the hydroelectric units would not be split from PPC.
Regarding the investment at the former Elliniko airport, he estimated that this would proceed smoothly and that the decisions of the Central Archaeological Council (KAS) would not affect the areas pegged for development under the plan.
He also noted that the plan for rendering LARKO a viable company will be completed by the end of the year./IBNA