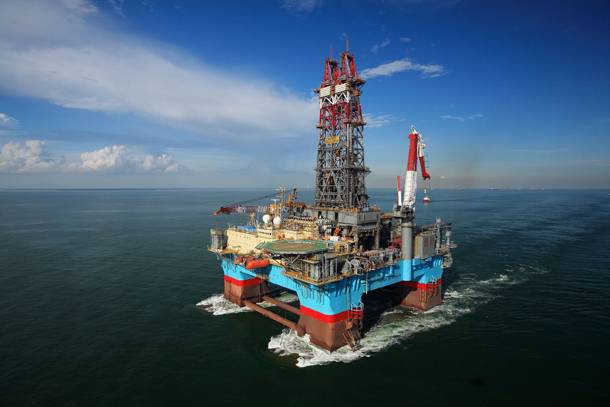 Nicosia, October 20, 2015/Independent Balkan News Agency
The vision of Italian energy company ENI for the region includes both Cyprus and Egypt, said Minister of Energy Yiorgos Lakkotrypis, invited to comment on reports in the Egyptian media that the CEO of the Italian energy giant ENI Claudio Descalzi discussed with Egyptian President Abdel Fatah al-Sisi the possibility of creating a natural gas hub in the Eastern Mediterranean, aiming to make Egyptian transport and export facilities available for neighboring discoveries.
"This is a discussion we had with the CEO of ENI, when he met with President of the Republic. He presented to us the company's vision for the region that includes Cyprus and Egypt," said Lakkotrypis.
He added that ENI also discussed with Egypt the development of the huge Zohr field discovered in Egypt`s EEZ. Lakkotrypis added that last week he visited Cairo and had discussions with the Egyptian Government.
Lakkotrypis was received by the Egyptian Prime Minister Sherif Ismail and met with his counterpart Tarek El-Molla. During the meeting they examine ways to further strengthen the cooperation between Cyprus and Egypt in the field of hydrocarbons. ENI`s CEO who visited Cyprus last month has said that Cyprus could use the company`s facilities in Egypt to liquefied and transport to Europe the gas discovered in Cyprus` Aphrodite field estimated to hold 3.6 to 6 trillion cubic feet of natural gas.
Source: CNA