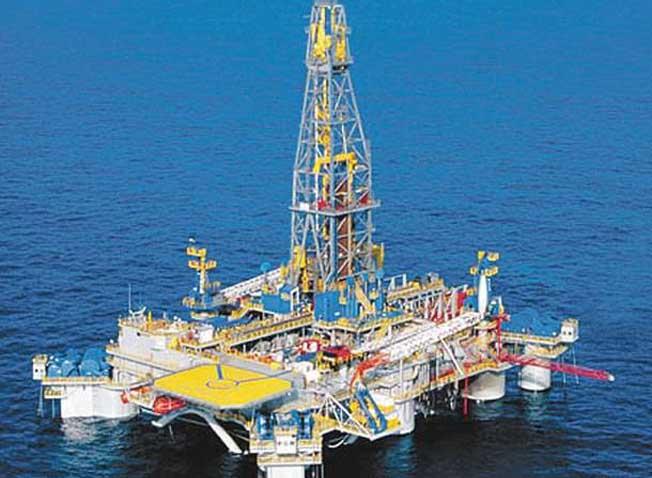 Nicosia, December 8, 2015/Independent Balkan News Agency
Cyprus has moved on from taking decisions to taking actions in all areas of the energy sector, including hydrocarbons, Energy Minister Yiogos Lakkotrypis said on Monday, addressing the 4th Energy Symposium organized in Nicosia by the Institute of Energy for SE Europe (IENE).
Lakkotrypis noted that these actions form "with stable and coordinated steps a comprehensive energy model for our country, which with its own natural gas reserves can now rely on its energy sector for its economic recovery and welfare."
"Our country is being upgraded in the energy sector and this will certainly have a positive effect on the Republic of Cyprus, since it attributes more importance to alternative routes and energy refueling sources for the EU with natural gas," he said.
Lakkotrypis recalled that Noble Energy has submitted recently a request to the Republic of Cyprus seeking government approval to include Britain`s BG Group in a consortium holding rights over a gas field of Cyprus` drilling block 12 in the Eastern Mediterranean, noting that the Energy Ministry is currently holding intense discussions with the consortium with a view to determine the best Development and Production Plan for the "Aphrodite" natural gas field.
Furthermore, he noted that another important development has been the approval by the Council of Ministers of the renewal for a two-year period, of Total's license for hydrocarbons research in block 11 of Cyprus` Exclusive Economic Zone.
He said that Italian-Korean consortium ENI-KOGAS continues its research within blocks 2,3 and 9 of Cyprus` EEZ, as defined by the relevant contract signed with the Republic of Cyprus.
The Minister said that the Republic of Cyprus has been promoting the Euro Asia Inter-connector so that an underwater electric cable will link the countries of Israel, Cyprus and Greece, as well as two natural gas projects, the "EastMed Pipeline", that will link Cyprus` natural gas fields with Europe, via Greece, and the "Removing internal bottlenecks in Cyprus to end isolation and to allow for the transmission of gas from East Med". He noted that the European Commission has included these projects in the new list of the Projects of Common Interest that was recently adopted.
The Minister also said that the government aims through targeted actions, including the promotion of renewable energy sources, to reduce the energy cost for households and enterprises.
Source: CNA