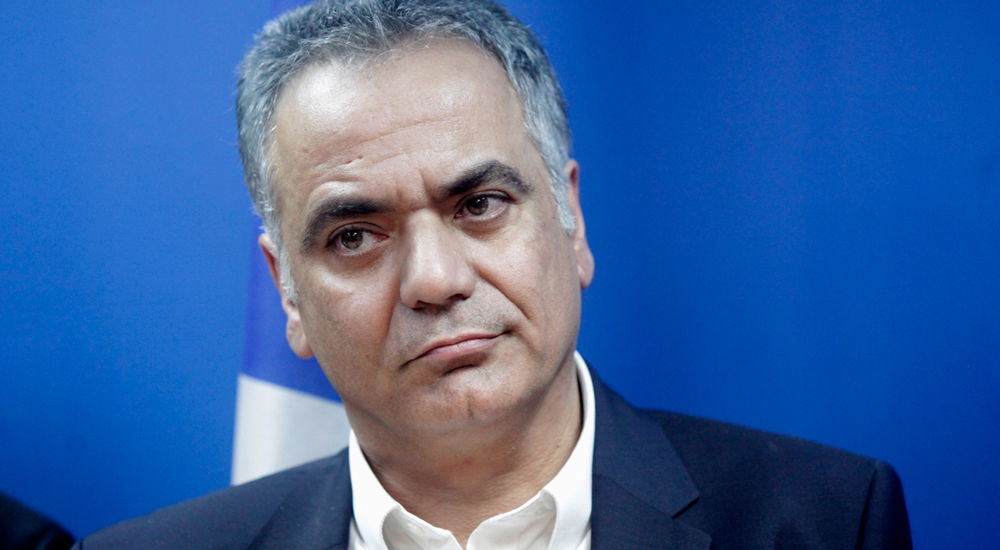 Athens, August 8, 2016/ Independent Balkan News Agency
By Zacharias Petrou
Greek Energy Minister Panos Skourletis is adamant that a 17 percent share in the Public Power Corporation (DEI) should not be sold to private investors.
In an interview with Real News newspaper over the weekend, Skourletis said he is "categorically opposed to the sale of 17 pct of DEI and this exactly the position of the government" on the issue.
Skourletis explained that even though a 17 percent share of the company was transferred to the Hellenic Republic Asset Development Fund (TAIPED) by previous governments, this does not mean the Syriza – ANEL coalition now in power should complete its sale.
The Energy Minister went on to attack the TAIPED President, Stergios Pitsiorlas, whom he said "knows this but choses to ignore it – and this raises questions".
The Greek privatization fund (TAIPED) has come under fire many teams by government ministers and officials for succesfully concluding deals – such as the sale of the Piraeus Port Authority to COSCO – Greece has agreed with the country's international lenders to conclude as part of its bailout agreement.
Skourletis also said that the MoU signed by the Syriza – ANEL coalition cites exactly which privatizations are mandatory.
Last month, the shareholders of DEI approved the sale of a 24% stake in its power transmission network subsidiary ADMIE, to comply with the terms of the third bailout agreement.
DEI – 51 pct of which is State-owned – controlls about 92 percent of the Greek retail market.