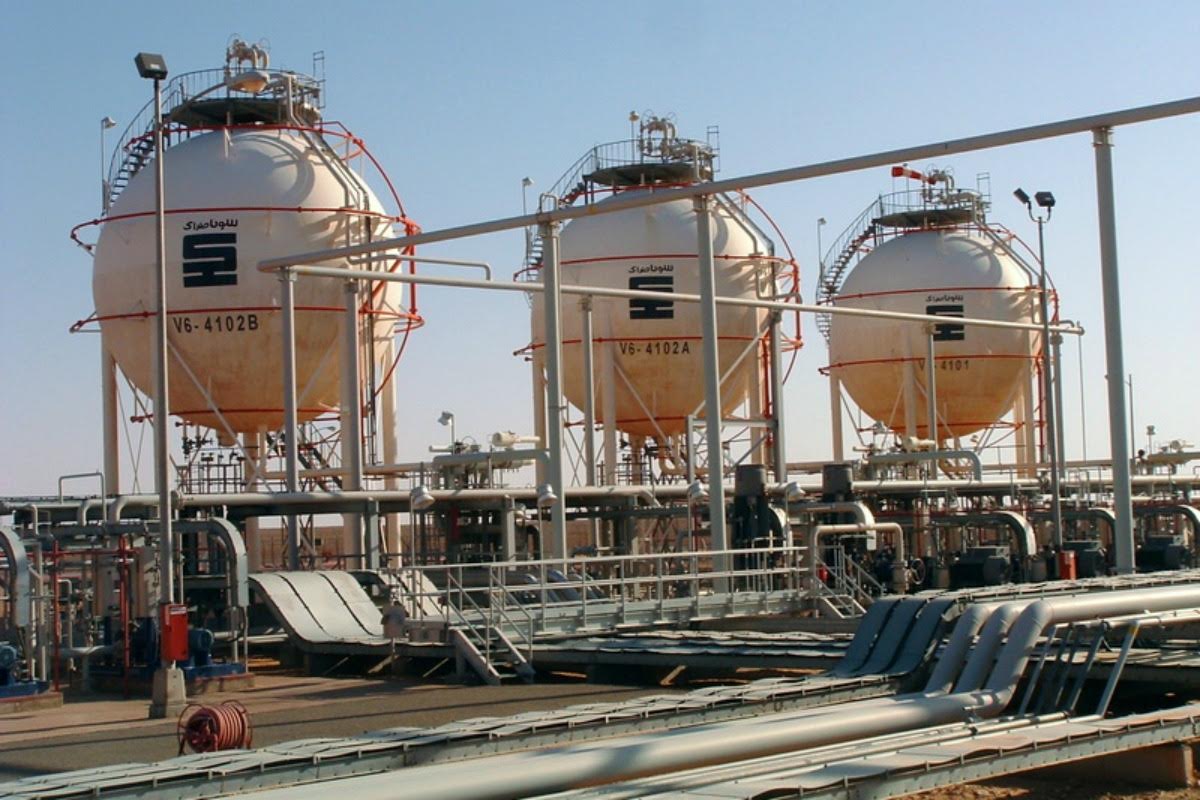 Algeria, aspires to acquire a share in the European gas market with the full support from the EU and the United States as it seems, in an effort of the EU and the U.S. to find alternative sources of energy, apart from Russia, for the European energy industry.
A vote of confidence in the state-owned Algerian hydrocarbon company, Sonatrach, was given by Exxon Mobil, a U.S. company, which is expected to be active soon in the country.
"It is important that the energy giant Exxon Mobil has shown interest in Algeria," Sonatrach head Abdelmoumen Ould Kaddour said.

Algeria is a member of the OPEC and is already supplying Europe with gas, despite growing domestic demand.

In particular, after Russia, Algeria is the second main source of energy for the European energy market, as it exports 90% of its production to Europe.
Sonatrach recently announced its intention to work with French Engie and Total, the Italian ENI and the British BP in the fields of hydrocarbon exploration, solar energy and the extraction of shale oil and natural gas.
In this context, EU Energy Commissioner Miguel Arias Cañete said that "Algeria is and will remain a great and reliable source of gas supply to Europe even in difficult times".
"For its part, Europe is and will remain – according to him – the main recipient of Algerian natural gas. We are independent. Europe is based on Algeria's natural gas for its energy security, and Algeria relies on the European market to secure its exports. The aim is to strengthen cooperation and to make new contracts, new investment in research and production necessary ".
According to estimations, Algeria has valuable resources available that have not yet been used.
At the same time, the network for their export to Europe exists.
The only "thorn" is the country's existing legal environment, which does not allow foreign investment to be easily made.
Of course, Russia does not overlook the effort made by the EU to ensure the flow of natural gas to Europe.
For this reason, Alexander Novak, Energy Minister of the country, immediately after the imposition of U.S. sanctions against Russia, declared that, "LNG is more expensive (due to its processing, transformation into liquefied form and transport) of natural gas that reaches Europe through the pipelines."…. / IBNA