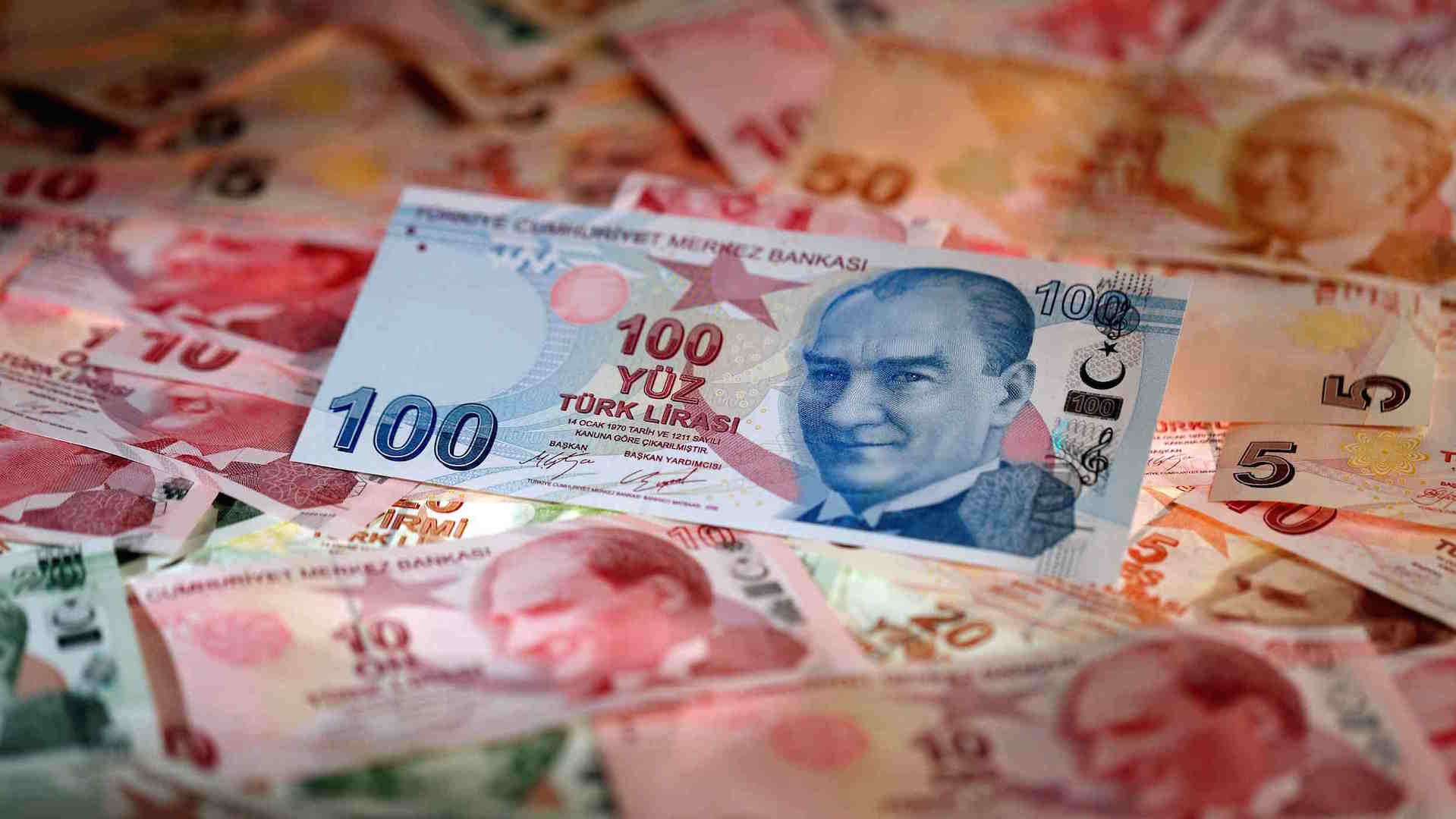 This September begins amid fears linked with the collapse of the Turkish lira which could affect the investments in the energy sector; investments that Ankara has launched in the Balkans.
In view of the winter, the proper functioning of energy infrastructure and meeting the needs of both industry and consumers is a critical parameter of the economy.
The pressure on the Turkish lira may make it impossible to service loans from Turkish companies in co-operation with foreign banking institutions, which may result in the suspension or cancellation of projects in the Balkans.
Turkey's entry into the Balkans, especially in Serbia, Kosovo and Bosnia and Herzegovina (BiH), has been a very specific one over the last decade, with an emphasis on the Energy sector.
An example of this, as reported by Reuters, is the fact that, over the past year, Turkish construction companies have undertaken the building and operation of 20 power plants in Serbia.
Similar is the picture in Kosovo, where Turkey is the third largest investor in the region, having also launched the acquisition of an electricity company.
Turkish exports to the Balkans, as economic analysts point out, may increase in the coming period due to Turkey's inability to channel its products to other countries abroad.
But the instability of the Turkish economy will certainly negatively affect Turkish investments, both state and private, in the Balkan region.
The currency of Turkey has lost 42% of its value against the dollar since the beginning of the year.
In this context, the International Monetary Fund (IMF) estimates that Turkey's total foreign currency debt will exceed half of the country's GDP due to the weakening of the Turkish lira.
Anyhow, Turkish state-owned BOTAŞ (Petroleum Pipeline Corporation) company has increased gas prices by 14% for industrial use and by 9% for domestic use, while the country's Energy Regulatory Authority announced a 14% increase in the cost of electricity, negatively groaning with the monetary crisis triggering inflation…. / IBNA