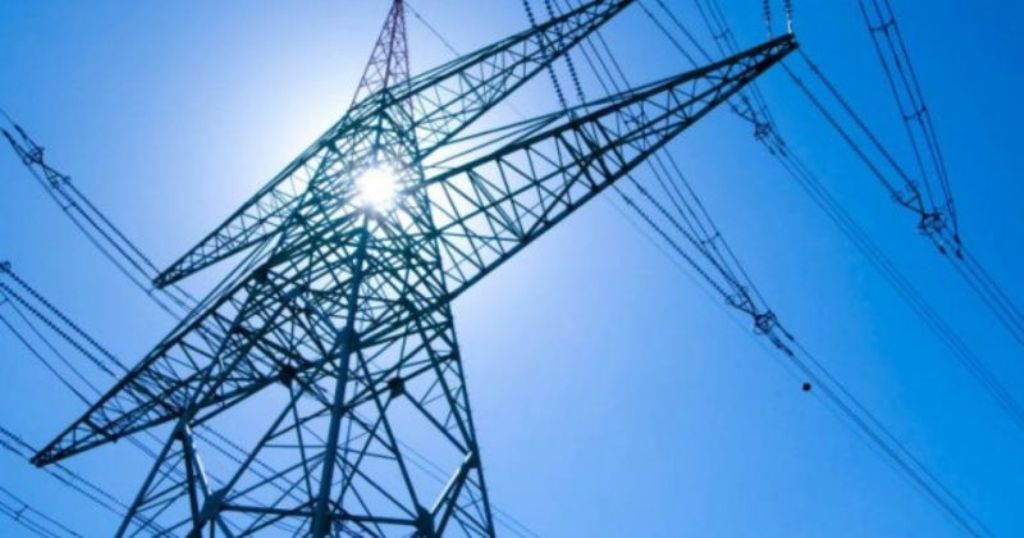 Albania needs to have a power exchange and gas must start to be used as soon as possible as an efficient source of energy. These are two of the main demands addressed by the European Union regarding the energy sector. Cited in the 2018-2020 National Plan for European Integration, they have one final goal: To provide Albanian consumers with power supply in the years to come. "Albania has done many advances in the energy sector in order to be ready for EU accession.
In general, in the past two years, there's been a progress in the sector of electricity and gas and the interconnection lines. The application of soft measures has continued and preparations are being made for the creation of the power exchange", experts say regarding the current situation of the Albanian energy sector, adding that Albania is a member of the Energy Community and as a result, its power grid is part of a European power grid and this is the reason why it is being helped in applying soft measures as part of the Berlin Process.
But even this Community has imposed its conditions on our country and one of these conditions is to set up the power exchange. "The law on energy has been amended in February this year to allow the creation of the power exchange. The power exchange will be organized and will function as a platform of the electronic power market, delivering one of the engagements of Albania as part of the Energy Community Treaty. This measure will further liberalize the power market in the country", experts explain on this.