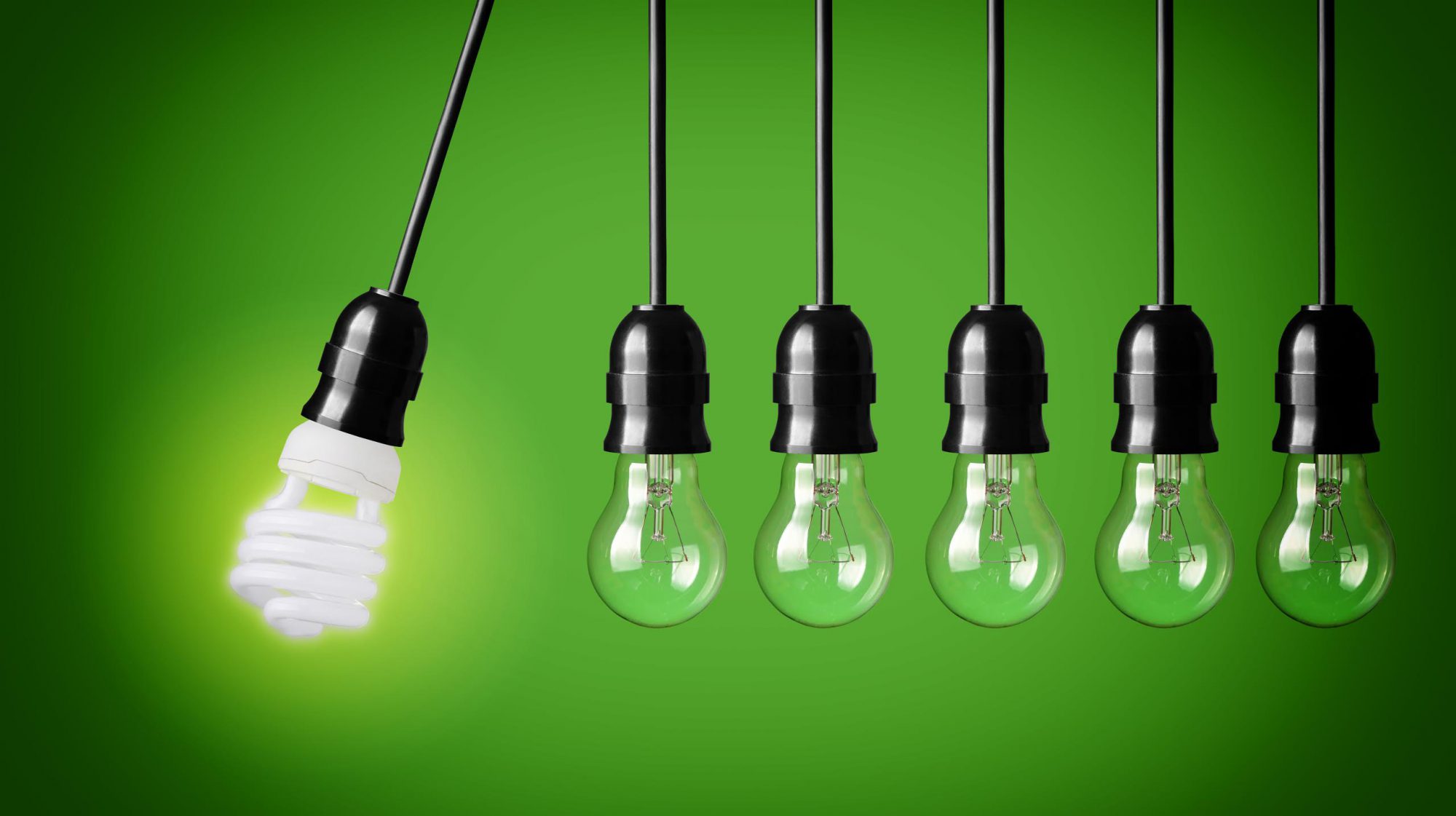 The World Bank funds the energy sector in Bosnia and Herzegovina with an additional 32 million dollars.
With a series of interventions across the country's public buildings and in order to increase energy efficiency and improve the quality of life, Bosnia-Herzegovina with the World Bank partnership enters a new era, and gazes across Europe. The World Bank has been supporting the country since 2014 with a view to shaping the framework that will stimulate investment and create the right environment for best practice.

According to the data released, the premises of more than 60 schools and hospitals have been upgraded, with interventions aimed at reducing the heating and cooling energy needs of the buildings which directly benefited more than 500,000 students and patients.
Electricity consumption in upgraded public facilities declined by 60%, saving around 512,000 MWh and significantly reducing emissions.

Bosnia and Herzegovina is one of the most energy-consuming countries in Europe, with the biggest losses due to insufficient infrastructure, which degrades the daily routine of its citizens.
The country as a whole, on the basis of the data available to the World Bank, needs direct investments of € 860 million to complete energy planning in buildings, with a view to improving energy efficiency and reducing energy consumption.

The attraction of investments will contribute to reducing the cost of electricity bills and to protecting the environment more effectively.
Energy efficiency is indeed one of the major environmental issues each country has to face and manage, while reducing energy consumption and waste released emissions is increasingly important within the EU…. / IBNA