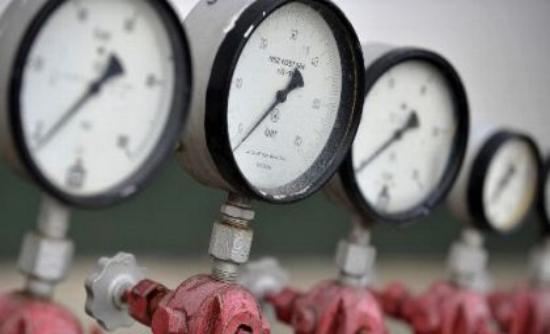 Review by Christos T. Panagopoulos –
Cyprus Public Gas Company (DEFA) announced Thursday it terminates negotiations with Russian Itera with regard to a potential natural gas supply to produce electricity, the so-called "intermediate solution".
DEFA and Itera held negotiations which led to a proposal that has been described as "not profitable".
DEFA was to meet today with representatives of Itera who were requested to submit an improved offer. A press release issued by DEFA says that Itera had notified the Company it considers its proposal as profitable and that it would not submit an improved proposal.
Source: CNA