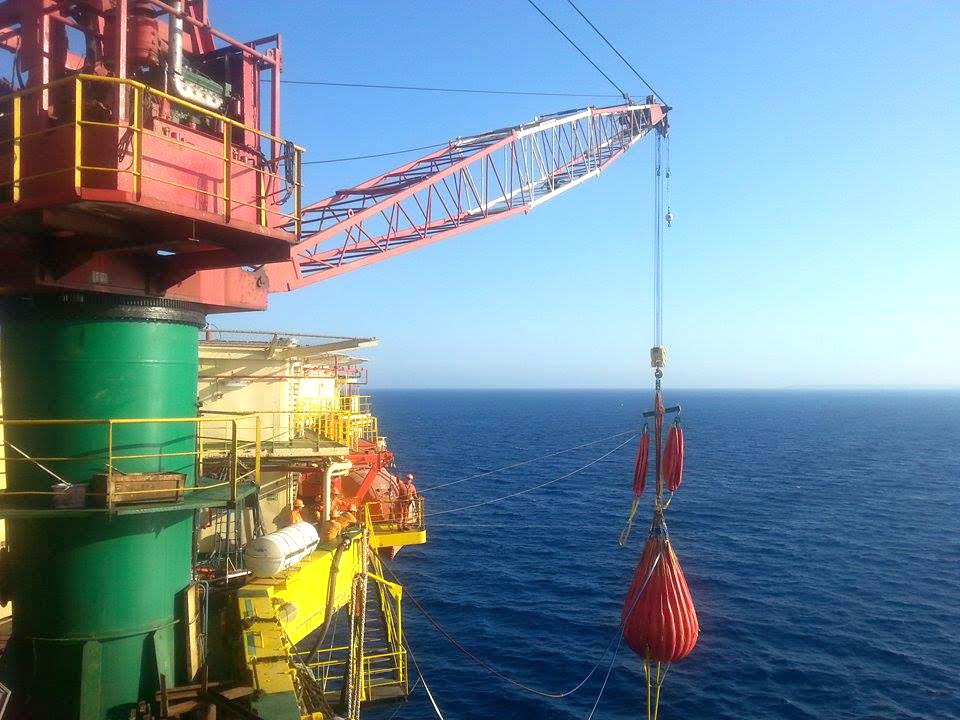 Traditional alliances are being tested and government initiatives need attention while the energy game in the Eastern Mediterranean region is developing.
Turkey's provocative stance increased while the estimation on significant gas reserves within the EEZ of Cyprus were being confirmed and U.S. Exxon Mobil was being added in the co-operation scheme with Qatar Petroleum in the hydrocarbon exploration.
"We are expanding", according to Qatar Petroleum Managing Director Saad Sherida al-Kaabi, "into a zone like the Eastern Mediterranean, which we hope it is one of the most promising opportunities in the wider region."
Despite its attempt to prevent exploration drilling in the Cypriot EEZ in block 3 by the Italian Enni and the French Total, Recep Tayyip Erdogan's Turkey has remained completely silent over the presence of Qatar Petroleum and its intention to be active in block 10 along with Exxon Mobil.
Speaking at the World Petroleum Congress that was held in Istanbul, in July 2017, the Turkish president had said that, "in no way can we show understanding about the decision of some companies to engage in irresponsible initiatives taken by the Greek – Cypriot side". On March 7, 2018 during a press conference, the Turkish Government spokesman, İbrahim Kalin, said that, "we will continue to do our best to protect the rights of the Northern part of Cyprus, on the land, in the sea, or in the Eastern Mediterranean Sea". Qatar or Qatar Petroleum have never been mentioned.
However, according to the conclusions of the Eastern Mediterranean Gas Conference that was held in Nicosia, last week, the Eastern Mediterranean region is rich in natural gas reserves capable of meeting part of the needs of the European energy market once their commercial exploitation begins.
In particular, according to the head of the ENI Exploration Field, Luca Bertelli, the Eastern Mediterranean can "provide" new gas fields, just as important as the Zohr deposit in Egypt or the Leviathan deposit in Israel, perhaps in the 10th block of the Cypriot EEZ, which Exxon Mobil and Qatar Petroleum intend to explore jointly.
The importance of the Eastern Mediterranean was proved today, March 27, by the Mediterranean Oil & Gas Forum that was held in Nicosia, under the auspices of the U.S. Energy Stream, a private international oil and gas industry advisory firm, which has placed American and European energy giants and those involved in the gas market deals of Cyprus, Israel, Egypt and Greece, in focus…. / IBNA