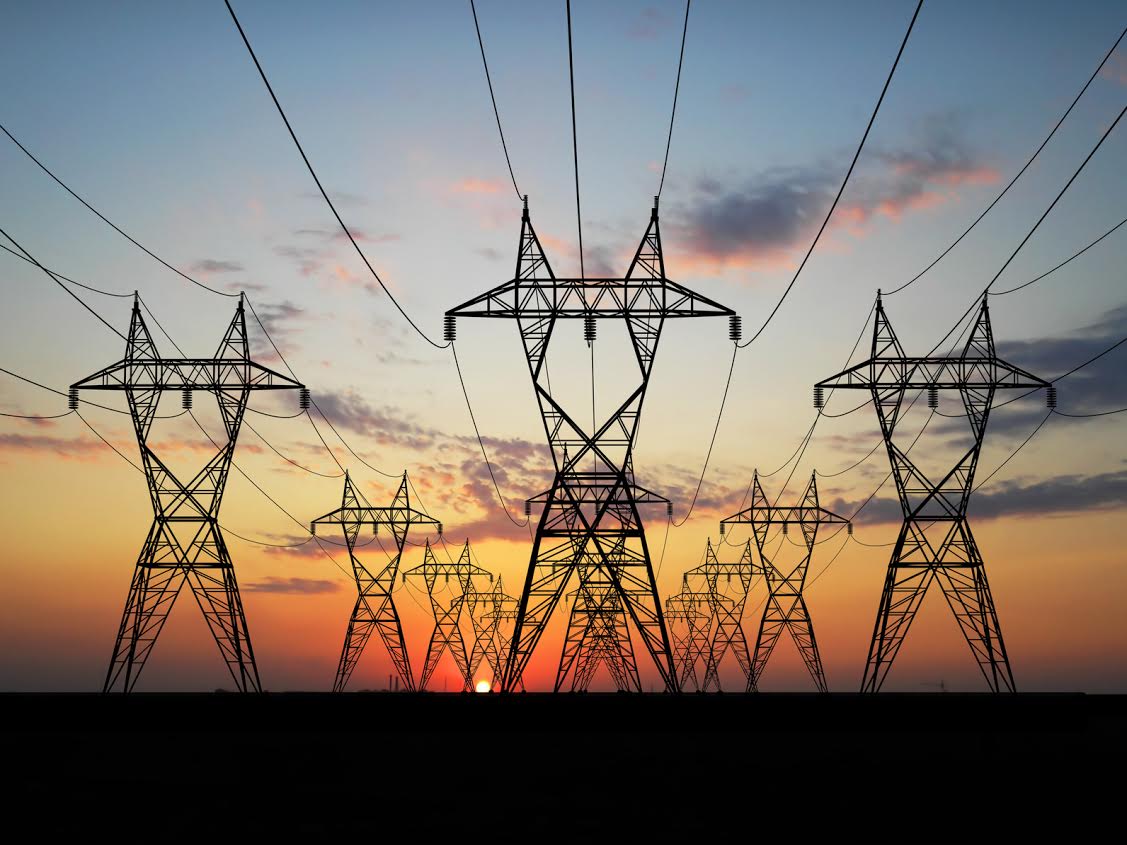 Albania is a country which still has problems with the power supply market and its power exchange.
These were the critics made by the recent report of the Energy Community Secretariat on the progress of the Western Balkan countries regarding the reform in the energy sector.
"OSHEE has not yet been legally divided. The Secretariat is currently preparing action against this breach", the report quotes.
The report also adds another problem that relates to the Power Exchange, which according to the law, must be operational on 1 January 2018.
"A declaration for the creation of a joint energy market between Albania and Kosovo was signed by the respective ministers in March 2016, but it hasn't resulted in any concrete activities until now", the report states on such thing.
In the end, the report appeals for the lifting of the big legal and contractual barriers for the introduction of an organized energy market based on the reports of the Secretariat. /balkaneu.com/