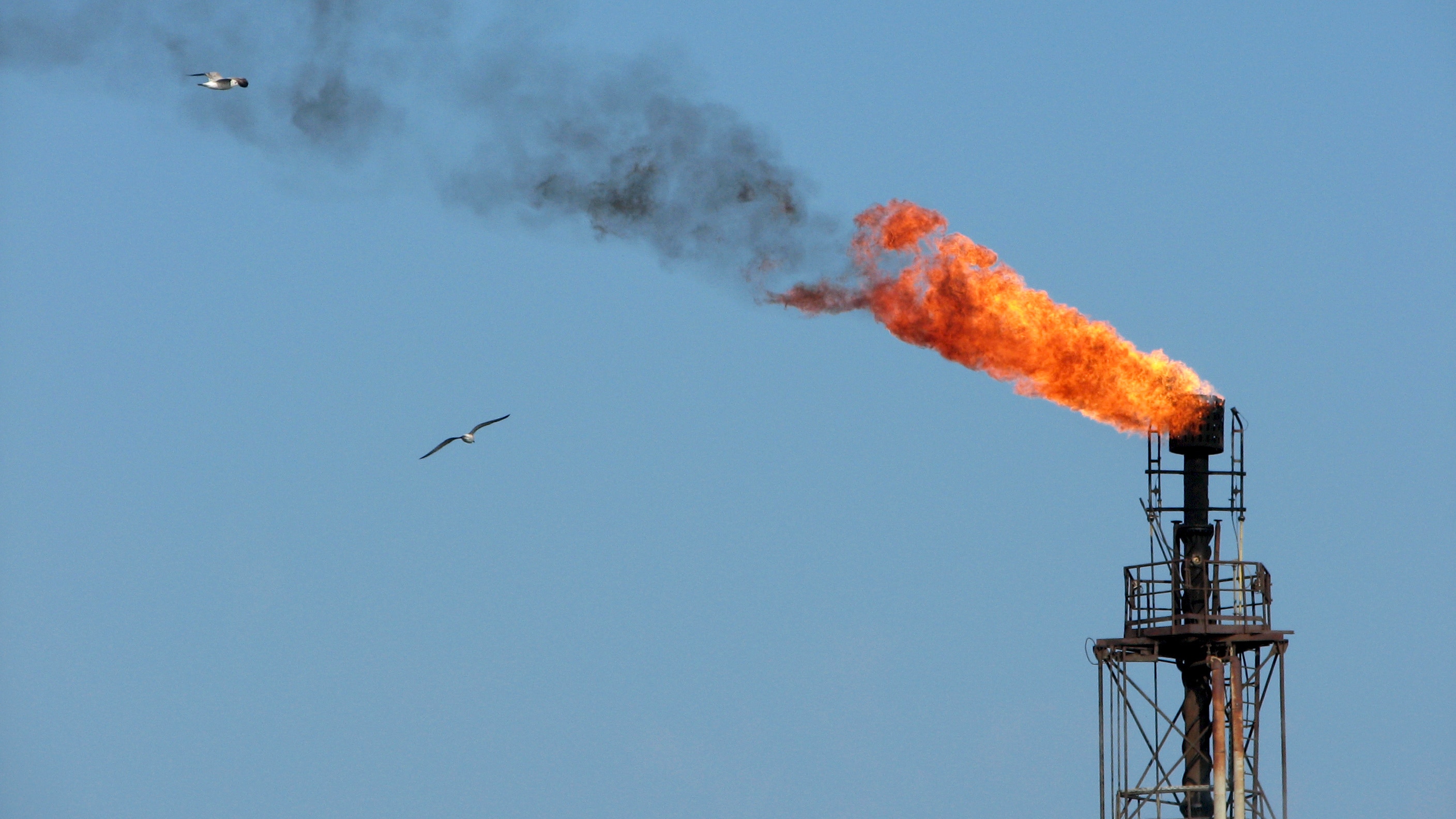 The prospect of revising current legislation in the field of exploration and, in particular, the exploitation of hydrocarbons in the Black Sea, appears to be the focus of the Romanian government, in order to create a more friendly environment for potential investor companies.
Public debate is under way in Romania, with the aim of "easing" taxation and, in the long run, reassessing the obligation of oil and gas companies to channel at least half of their production to the domestic market.
The market response has so far been positive, as the Romanian oil and gas group OMV Petrom, which, in partnership with US-based ExxonMobil, operates in the Black Sea, welcomed the initiative, noting in a statement that "the fact that the country's authorities are reviewing the possibility of changing the legislation on the extraction and exploitation of oil and gas, is an important step forward. The resumption of dialogue on such a fundamental issue for Romania is welcome".
The need to make Romania's energy market competitive and to attract foreign direct investment in the energy sector, as highlighted in local media, is a matter of concern to the country's political leadership, one month after the meeting of the country's president, Klaus Iohannis, with his US counterpart, Donald Trump, in which both sides emphasized the need for Romania to adjust its legislation and to take specific legislative action to improve the investment climate./ibna