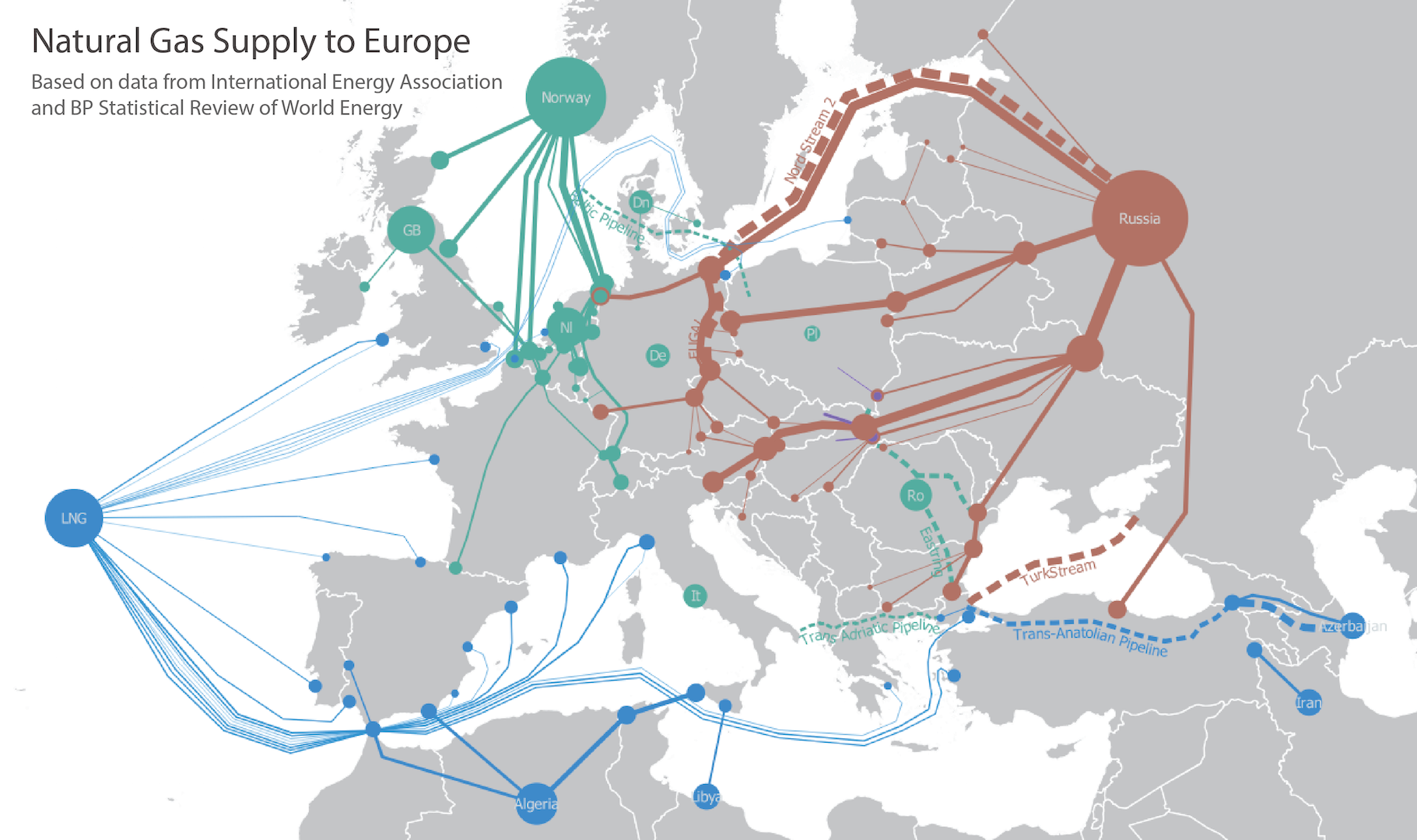 Energy co-operation and closer bilateral economic relations with a view to increasing investment are expected to occupy Moscow and Bratislava officials next week. This in the context of inter-governmental contacts expected to be held under Slovak Economy Minister, Peter Ziga.
"The basic criterion for the development of relations between Slovakia and Russia is co-operation in the economy and energy fields", Slovak Foreign Minister, Miroslav Lajcak, said to the Slovak newspaper Pravda.
"From the moment," he added, "when sanctions were imposed against Russia, we have witnessed a significant deterioration in (our) co-operation with Russia. However, in 2017 our trade with Moscow increased by 22%, while an increase of 20% occurred as far as the arrival of tourists in our country from Russia is concerned."
Slovakia is involved in planning the implementation of the Nord Stream II gas pipeline, over which Central and Eastern European countries have expressed their opposition, while, on the contrary, Germany has repeatedly expressed its full support.
"We feel that geopolitics impose (a certain) equilibrium and we do not want to denote weakening of the EU's energy security and independence. It is vital for Slovakia to maintain the transit of Russian gas from its territory and from the territories of Ukraine", Miroslav Lajcak has noted.
"We know -Lajcak has said- why the EU has penalised Russia. We also know what must be the conditions that need to be met to remove these sanctions. Slovakia respects EU rules and complies with them. We believe that sanctions act as a leverage rather than as a policy per se."
The indispensable prerequisite for releasing tension, according to the Slovak Foreign Minister, is dialogue.
"Dialogue with global players, like Russia, must continue. This is the best way to solve problems", he underlined…. /ΙΒΝΑ