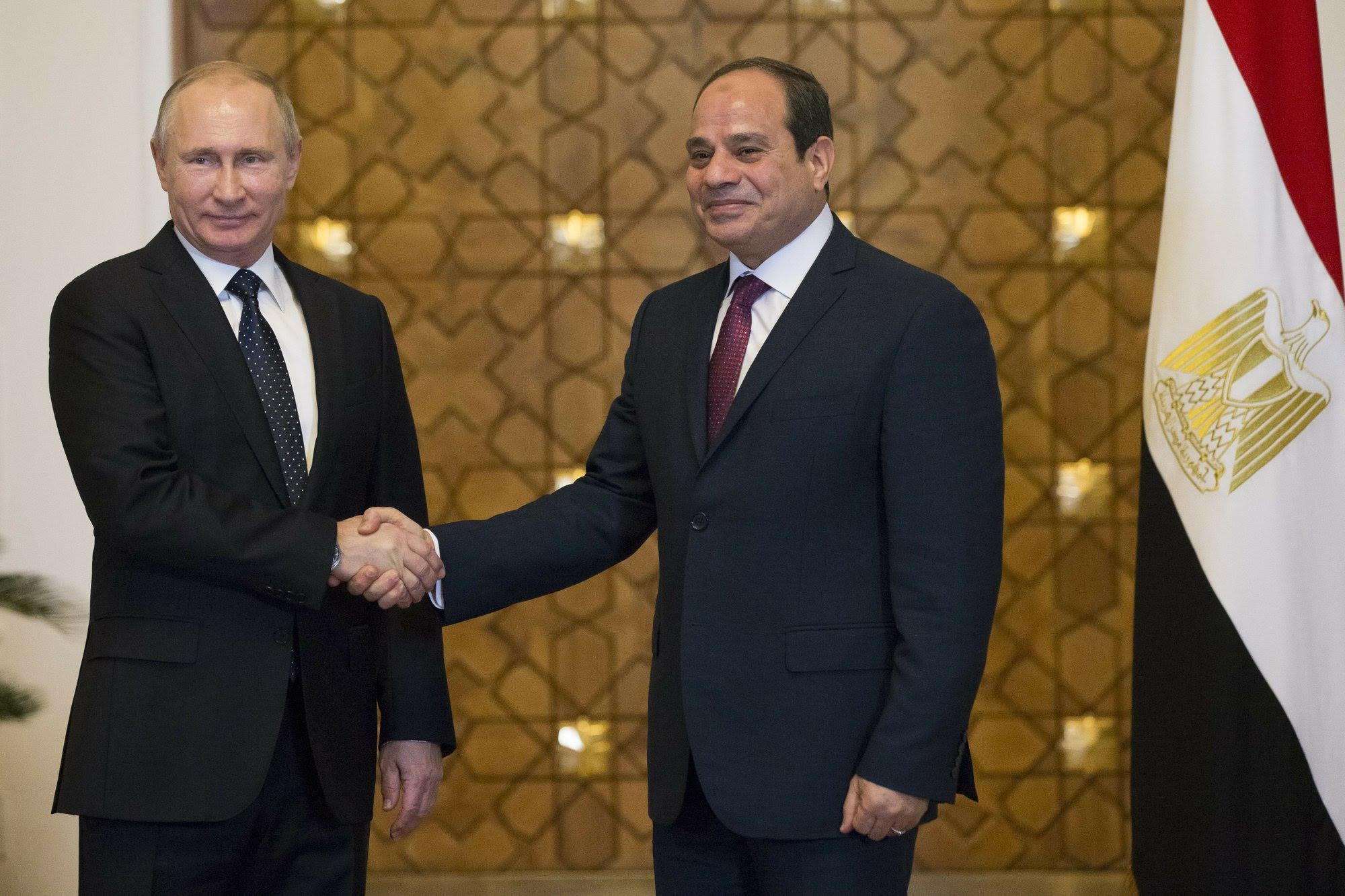 Russian President Vladimir Putin and his Egyptian counterpart, Abdel Fattah al-Sisi agreed to go ahead with the construction of a nuclear power plant in Egypt and strengthen bilateral co-operation in the liquefied natural gas (LNG) sector.
What matters is the timing that is chosen for the strengthening of the two countries' relations.
Firstly, the East Mediterranean zone is expected to create a "sea storm" next time if Turkey chooses to add fuel to the fire, placing it opposite Cyprus, Greece, Israel and Egypt, as well as the international oil companies operating in the region (Exxon Mobil, Total, ENI).
Secondly, Egypt, the country controlling the Suez Canal is a strategic partner of the US in the Middle East.
"We took a close look with the Egyptian president at issues of bilateral co-operation in the energy sector," Vladimir Putin said, adding that the focus was on "building a nuclear power station by Rosatom in Egypt".
Abdul Fattah al-Sisi, for his part, expressed his satisfaction with the level of Egypt's relations with Russia, considering the construction of the nuclear power plant in El Daba and the agreement for the creation of the Russian Industrial Zone to the east of Port Said a success…. / ΙΒΝΑ