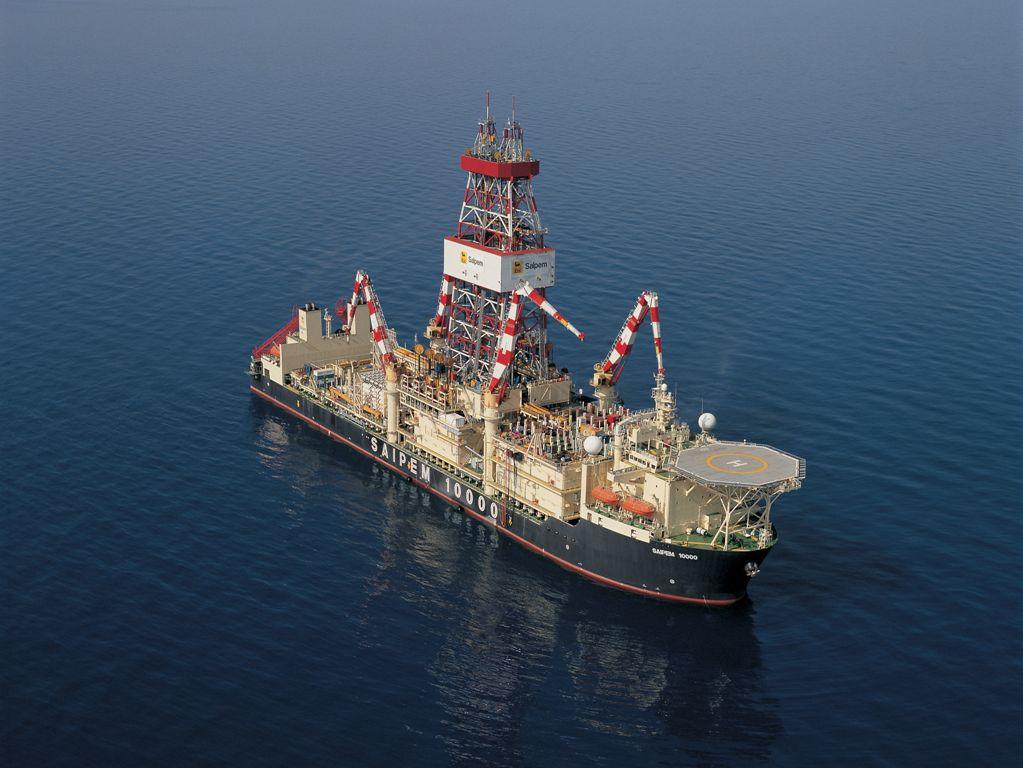 Particularly strong is the diplomatic activity in the Eastern Mediterranean zone, with the messages about the existence of significant hydrocarbon reserves in the wider region growing.
After the summer, a new tripartite meeting at Foreign Ministry level is expected with the participation of Greece, Cyprus and Egypt, in order to finalize a series of details regarding the management of the quantities of natural gas to be exported to Europe within the next three years.
At the same time, at the initiative of Athens, a tripartite meeting is being held at the level of foreign ministers and then heads of state between Greece, Cyprus and Palestine.
It is worth mentioning that the Greek company Energean, which is already active in the Israeli EEZ in the Karish and Tanin deposits, is in negotiations, according to information, with the Palestinian Authority to undertake similar activity in the Gaza Strip, which seems to have about 30-35 billion cubic meters of natural gas and in relevant small depths, making it easier and more direct to exploit them.
The Greek company Energean, however, said in a report in the Israeli newspaper Haaretz that the Karish deposit is a priority, that it does not comment on rumors about its activity and that it will make any announcements when it will it and if it deems it necessary.
At the same time, more than encouraging regarding the wealth that seems to be hiding in the subsoil of the Eastern Mediterranean, are the messages coming from Egypt, as the Noor deposit in the Mediterranean Sea, which is exploited by the Italian ENI, could be three times larger than the Zohr deposit, that is, its natural gas reserves could reach 90 trillion cubic feet.
In the meantime, French Foreign Minister Jean-Yves LeDrian is expected to visit Egypt, Cyprus and Greece, according to the news agency MENA. French Total has a strong presence in the Eastern Mediterranean with its activity within the EEZ of the Republic of Cyprus, which has gradually been strengthened lately with the undertaking of new ventures, such as the exploration of fields 8 and 3./IBNA