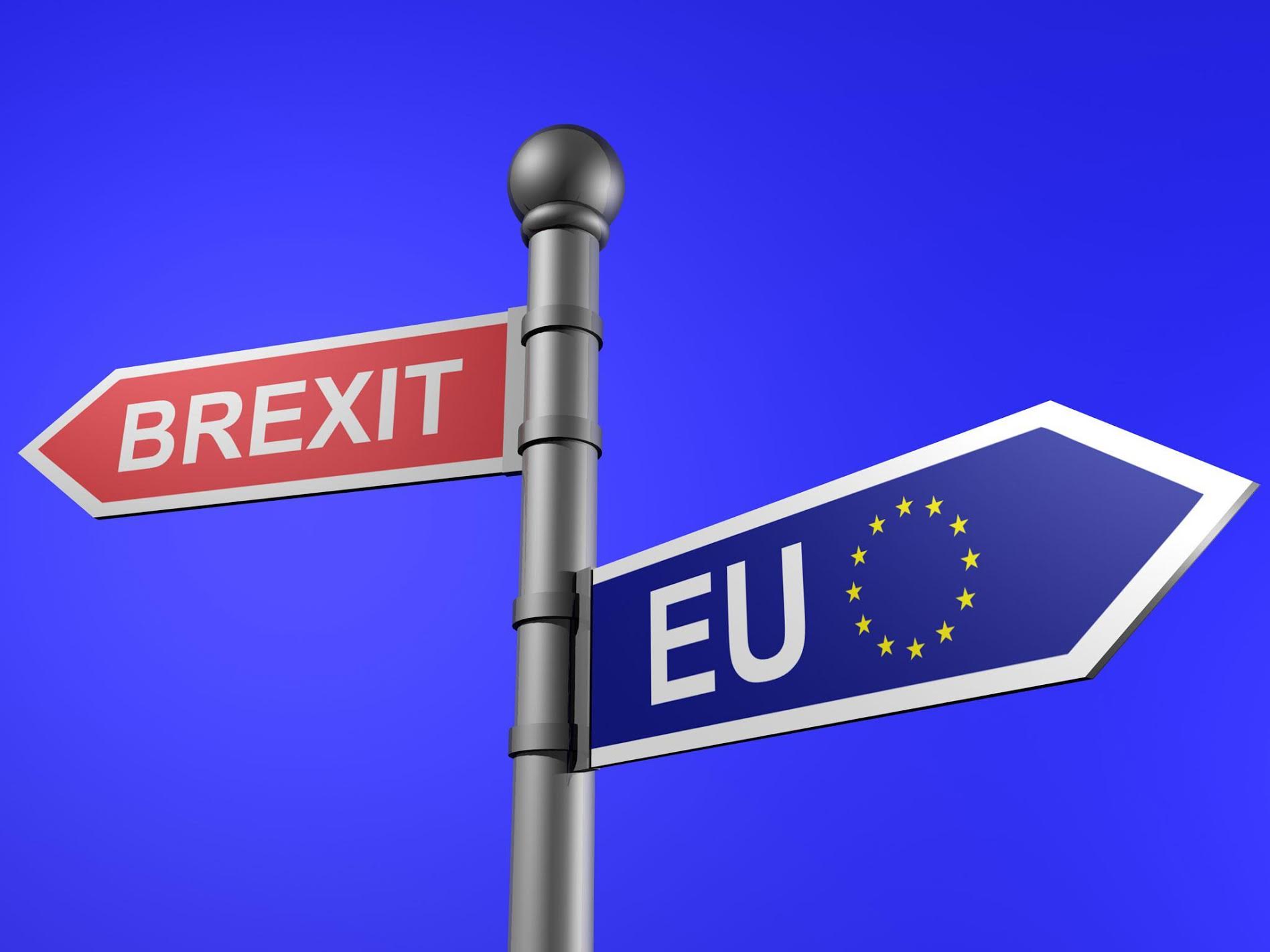 Companies active in the energy sector and investment houses are calling for an "alliance" in order to maintain the close co-operation between the EU and Britain after Brexit.
Energy security is the top priority, while at the same time addressing climate change, too is important, as the agreements made so far have to be respected.
Companies such as Aviva (UK), E.ON (Germany), RWE (Germany), EDF (France) and NPower (UK) are heading this "alliance" which, altogether, consists of 21 energy giants and strong investment houses and it is they who, through a letter of theirs to the competent bodies, ask that Britain and the EU "seek a new and stable level of co-operation" with regard to Energy and Environment policy.
In addition, members of the Institutional Investors Group on Climate Change (IGCC) network, which brings together 150 European investment entities, also support this initiative.
Studies, one of which is signed by the Boston Consulting Group, show that a transitional period is necessary in order to smoothly complete Britain's "disconnection" from the continental network, without problems with tariffs, nuclear power generation and the greenhouse gas emission allowance trading scheme.
A win-win relationship between the EU and the UK
Anyhow, this is a mutually beneficial process. In a different case, Britain will be called upon to proceed directly to investments in the electricity sector to meet domestic needs, the citizens of the country will also be required to pay much higher electricity bills and Britain in general will be "open" with regard to its energy security. Meanwhile, EU Member States should ensure that consumers and electricity companies are not burdened with additional charges contributing to the reduction of carbon dioxide emissions.
However, Britain's withdrawal from the European Atomic Energy Community (EURATOM) remains in a state of limbo, as Britain supports the creation of the Common Atomic Energy Market while contributing decisively at a scientific level with its know-how to the process of "clean" controlled nuclear fusion power generation…. / IBNA