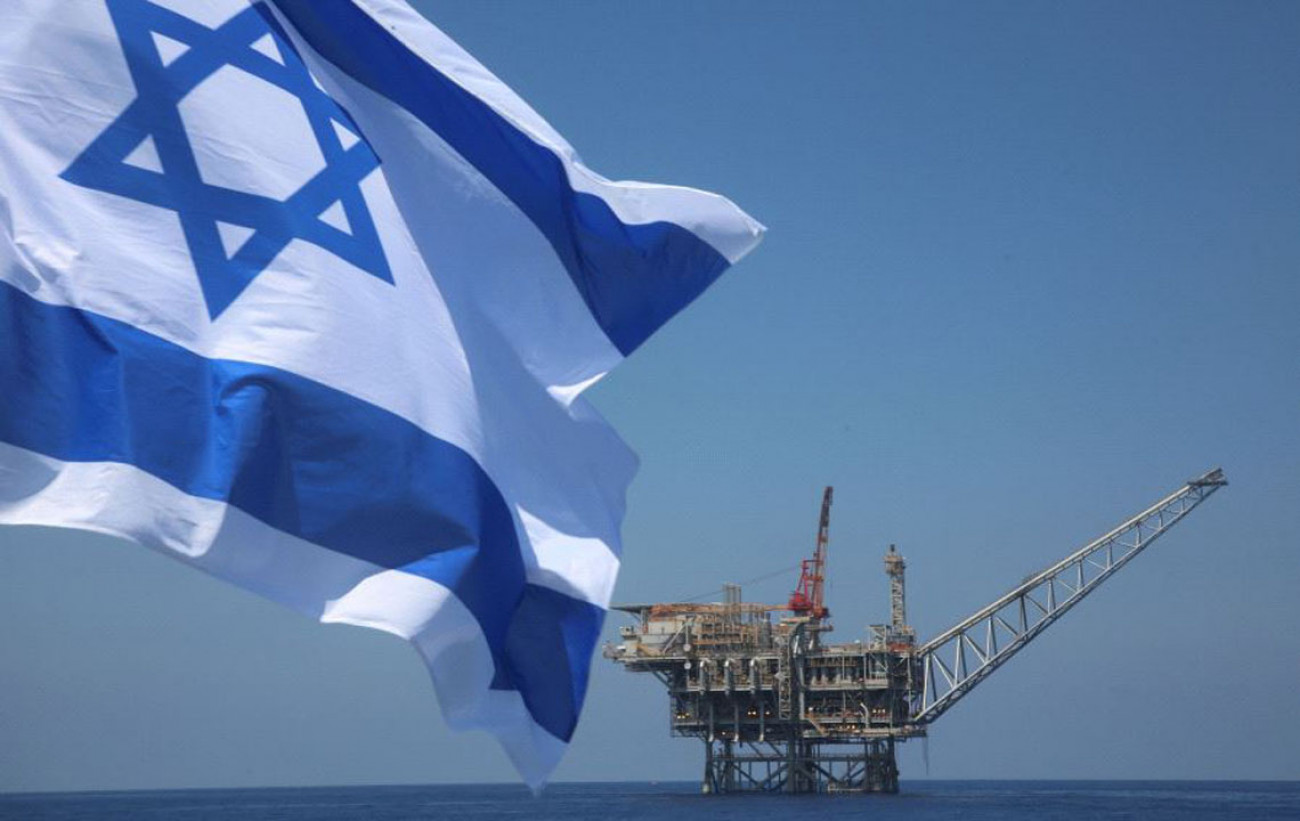 A new situation is formed in the Eastern Mediterranean after the discovery last week by Energean of a new gas field in North Karish, Israel.
The company's interest in supplying the markets of both Greece and Cyprus with natural gas from the Eastern Mediterranean resources was expressed in this context by the Energean Group CEO, Mathios Rigas.
In his interview with AMNA, referring to the way the natural gas will be transported to Europe, he noted that different plans have been devised, each with its own advantages and disadvantages.
At the same time, he pointed out that gas-using countries should not depend on their supply only to pipelines or liquefied natural gas (LNG), but should seek to maximize diversification of gas supply sources.
In particular, referring to Energean's recent discovery, Mathios Rigas has made it known that "the first phase of drilling on the B and C horizons was completed with the discovery of a quantity of natural gas estimated between 28 and 42 billion cubic meters" and that there is planning to proceed with deeper drilling on D4, aiming at further discoveries".
"With the completion – as he stressed – and this part of the drilling, all the data will be given to an independent appraiser to be evaluated, in order to estimate the range of deposits that will be added to the already established 67 billion cubic meters of the Karish and Tannin deposits".
The commercial utilization of North Karish is expected to begin in 2022, that is, one year after Karis, with a total investment of between 100 and 150 million dollars.
"The FPSO will operate in March 2021, having the potential to supply the regional markets with 8 billion cubic meters per year – a quantity equal to the amount of gas our country consumes in two years – and, of course, the flexibility to make discoveries in the area immediately commercially exploitable, at a time when other discoveries, even larger ones, such as that in North Karish remaining for many years untapped. With regard to Cyprus, I can't speak on behalf of the Cypriot government, but I would like to reaffirm Energean's interest in this market, as well as any market in the wider region that is in need of gas", Rigas said./ibna