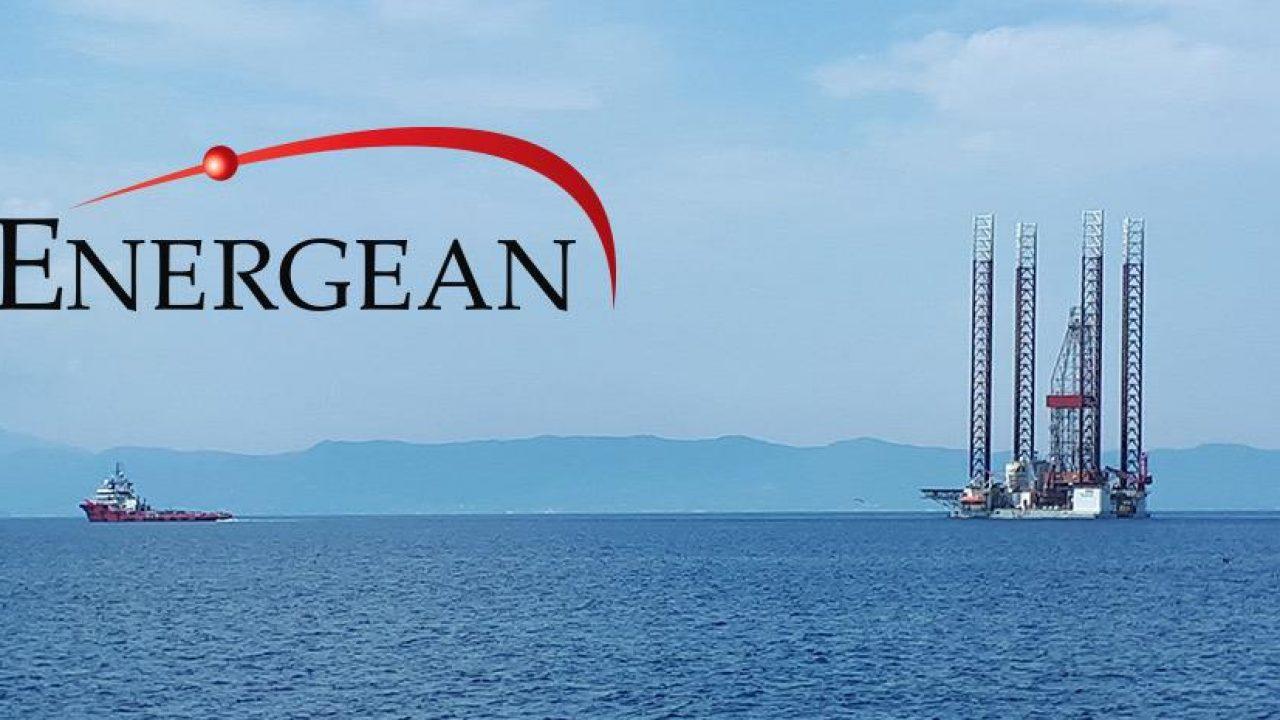 Energean announced the acquisition of Edison Hydrocarbon Research and Production (Edison E&P) for the price of 750 million dollars, with a possible surplus of 100 million payable after the commencement of gas production from the Cassiopeia Marine depot in Italy, expected to start in 2022.
Edison E&P's portfolio includes production in Egypt, Italy, Algeria, the United Kingdom (North Sea) and Croatia, alongside growing deposits in Egypt, Italy and Norway, as well as a balanced research portfolio in Europe.
The acquisition of Edison E&P adds to the Energean group a confirmed (2P) stock of 292 million barrels of oil equivalent, as well as a daily output of 69,000 barrels of oil equivalent based on the 2018 figures.
With this agreement, Energean is expected to have a daily output of more than 140,000 barrels of oil equivalent, after the commencement in production from the Carris deposit in March of 2019, with a prospect of producing 200,000 barrels per day when the FPSO "Energean Power" reaches its full operative capacity.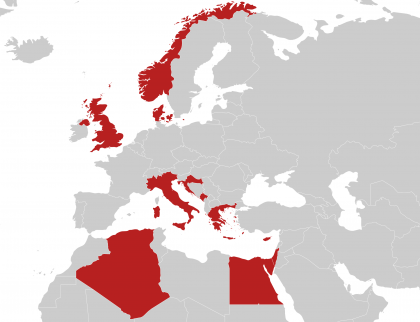 At the same time, on a stock level, Energean becomes one of the largest independent research and production companies in Europe, with a total of 639 million barrels of certified (2P) stocks.
Meanwhile, the company strengthens with earnings from pre-tax interests and from a depreciation of 434 million dollars, as well as from an operating cash flow of 302 million, while its representation reaches a total of eleven countries.
"The acquisition of Edison E&P highlights Energean as the leading hydrocarbon research and development company in the Mediterranean. Energean now has a low-cost, gas-oriented portfolio in which the company is mainly an Operator, with the capability, the wiliness and the experts to further develop into our rapidly evolving market," Mathios Rigas, Managing Director of Energean commented, while pointing out that "together our key objective is to maximize the economic value of the expanded portfolio, whilst keeping it a main priority to set in motion the production from the Karsis and Tannin deposits in Israel during the first quarter of 2021".
Under this new agreement, 80% of the Energean Group's production and stocks are now in natural gas./ibna