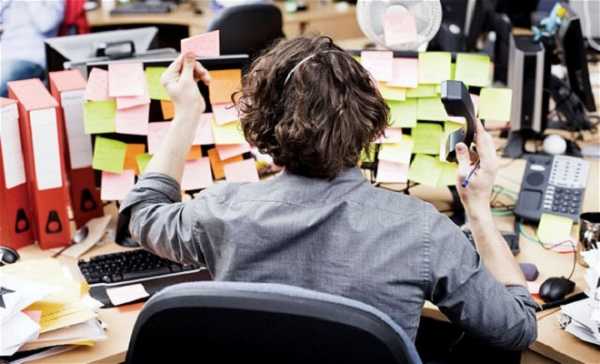 Athens, July 8, 2016/Independent Balkan News Agency
By Spiros Sideris
Employment in Greece increased  2.1% in 2015 and is projected to increase at the same rate in 2016 and 2017, according to the figures of the report (Employment Outlook 2016) of OECD (Organisation for Economic Cooperation and Development), which was released Thurasday.
The Agency forecasts that the employment rate in the country (people aged 15-74 working) increased in the fourth quarter of 2015 to 44.7% from 43.1% in the corresponding quarter of 2014 and is projected to further increase to 45.4 % and 46.8% in the fourth quarter of 2016 and 2017, respectively.
The current level of employment, however, is 9 percentile points lower than in 2007 (before the crisis), with the difference being the largest of all OECD countries. "The employment deficit is still large in Greece, Ireland and Spain (where the difference is now 9, 7.9 and 8.5 percentile points and is projected to remain high, although decreasing, until 2017). Although it is encouraging that employment is now growing quite rapidly in those countries most affected by the crisis, a complete recovery in jobs is somewhat away and there is the risk that it will not be achieved before a new recession", the OECD says.
The unemployment rate in Greece dropped in 2015 to 24.2% from 25.9% in 2014 and is expected to drop further to 23.9% and 22.6% in 2016 and 2017, respectively, according to OECD estimates.
Real wages fell during the crisis and the OECD estimates that real hourly wages in Greece in the last quarter of 2015 was 22.5% lower than it would have been if it continued its growth during the period 2000-2007. Similarly, the OECD estimates that the hourly labor productivity in Greece was 21.1% lower at the end of 2015 from the level that it would have been, if the increase in 2000 – 2007 period continued. Decline in real hourly wages over 20% occurred in Ireland and Hungary. "Real wages fell sharply during the crisis in Greece, Ireland, Japan, Portugal, Spain and the Baltic countries", the report notes.
For all 34 countries, the OECD notes that labor markets continue to recover from the crisis and that the employment rate is expected to return in 2017 to pre-crisis levels, but wage growth remains weak. "As the global economy has fallen into the trap of low growth, the best skills and further structural reforms are necessary to enhance productivity, helping to create jobs, improve job satisfaction and raise the standard of living", the report said.