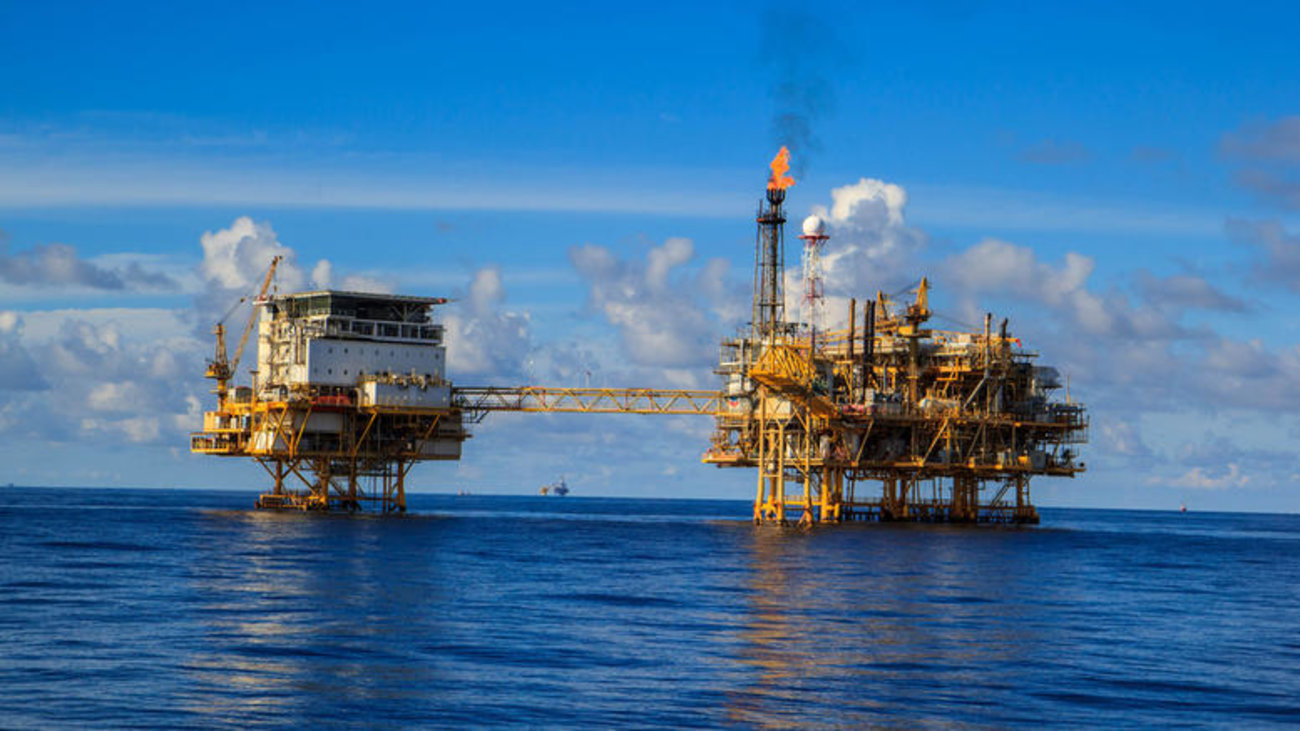 The discussion in the Greek Parliament on the four hydrocarbon exploration and exploitation employment contracts in the Ionian Sea and west of Crete is heated.
Members of the ruling majority, the Movement for Change and the Greek Solution voted in favor of the contracts, with SYRIZA not voting and KKE and DieM25 voting against.
"Nowadays Greece, besides comprising a critical energy hub in the Eastern Mediterranean and the Balkans, is beginning to implement a project that aims to transform the country into an energy producer. The agreement marks the exploitation of the Greek EEZ by Greece itself, in the footsteps of other states in the region. The investment signed today to explore and exploit potential hydrocarbon deposits is a vote of confidence for the potential of Greece and the Greek economy. Greece, like Cyprus, is taking well-designed and coordinated steps in harnessing our energy resources, and we do not make impressive moves to serve communication purposes, but to give our peoples, future generations perspective, economic prosperity and security", Greek Energy and Environment Minister Kostis Hatzidakis stated.
"Our choice for hydrocarbon exploration and exploitation required a serious public policy arm, such as Hellenic Petroleum, with significant contributions by the State, as well as big changes regarding climate change and adapting the country's policy to the needs of the environment", Kostas Zachariadis, SYRIZA's rapporteur on the issue of the four contracts added.
In response, the minister-in charge noted that "we have reached a point where SYRIZA denounces its own contracts, which it signed ten days before the elections at a festive event in downtown Athens, in the presence of then Prime Minister, who was also a speaker himself! It's something to remember. Life is the best movie. There are always surprises, so that we can move forward in our lives without getting bored".
Kostis Hatzidakis underlined that the drillings would strictly adhere to international standards regarding environmental conditions, while emphasizing that "these contracts are nationally beneficial, economically beneficial, beneficial in every respect for our country, without harming the environment"./ibna