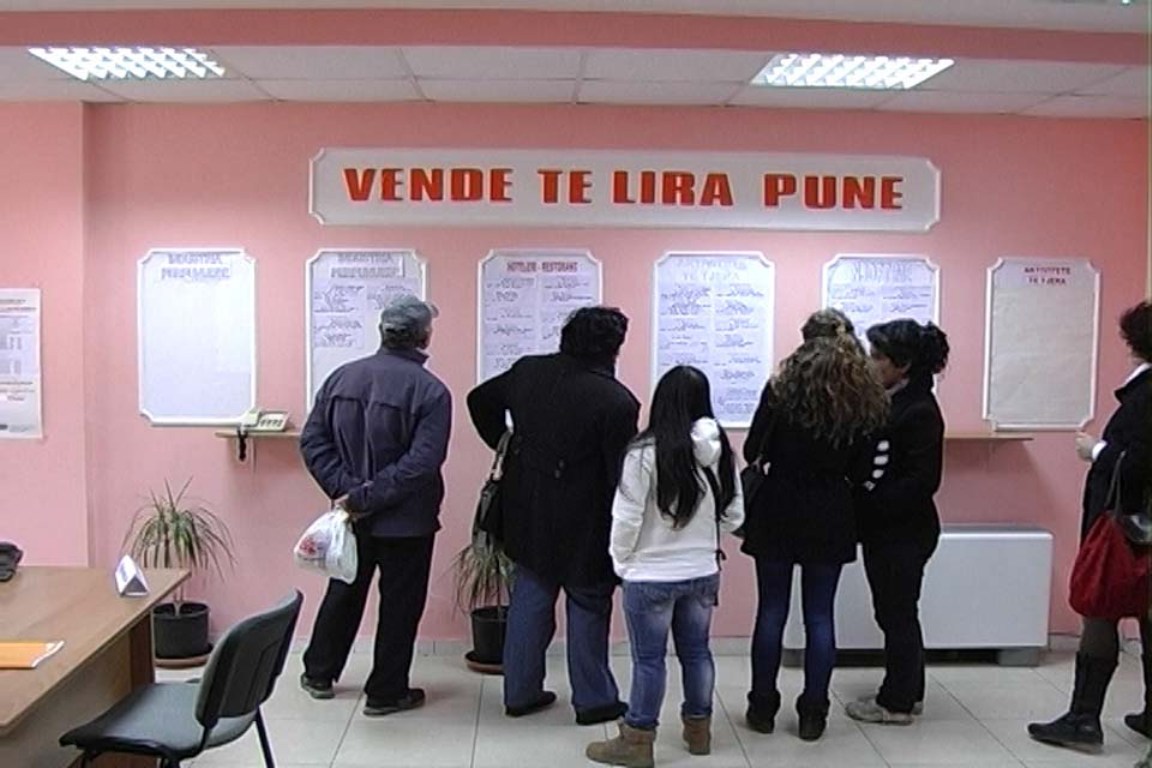 In 2016, employment centers all over Albania offered jobs for 93.889 jobseekers and 49.735 of them were women.
Such fact was confirmed by the minister of Social Welfare and Youth, Olta Xhaçka in a meeting with representative of the International Labor Association (ILO), Heinz Koller, during which an agreement of cooperation was signed for the national labor program covering the period from 2017 until 2021.
Xhaçka said that 25 thousand people nationwide were employed during 2016, out of which 19.789 were employed through mediation, while 5.211 jobseekers and 517 companies took advantage of the programs aimed at promoting employment.
"Meanwhile, the number of jobs went up to 40.000 in 2016 compared to 35.000 in 2015", the minister also said. /balkaneu.com/