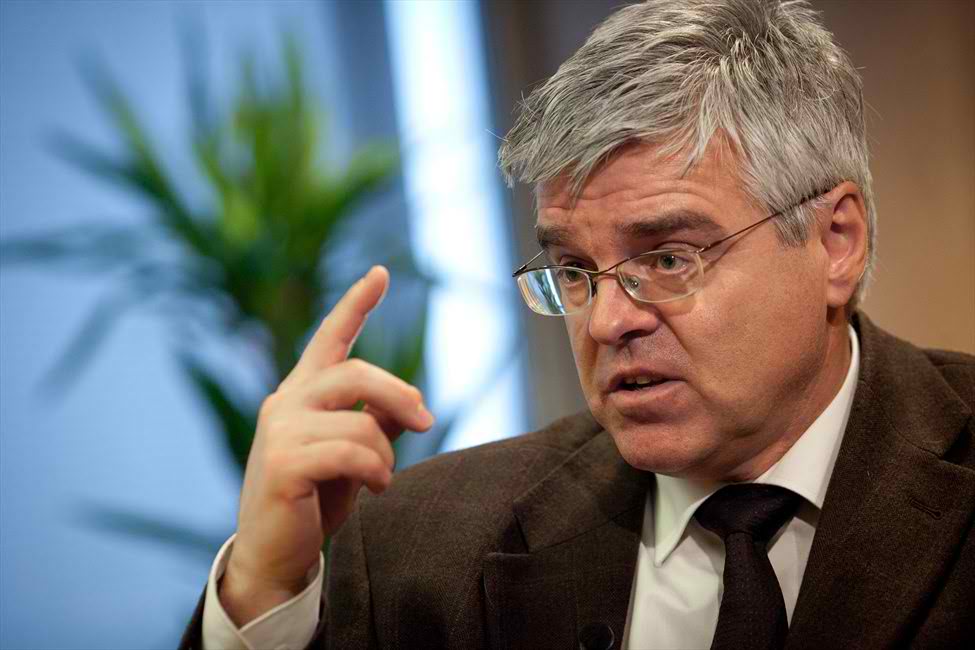 Employers' and workers' representatives alike were critical Tuesday of the new forms of taxation announced in the government's Stability Programme, expressing concern that they will further undermine growth.
The Chamber of Commerce and Industry (GZS) said in response to the draft programme, which envisages a VAT hike, a crisis tax and possibly a real estate tax among other thing, that securing growth was key if Slovenia wants to be able to pay off the loans being taken out for day-to-day operations.
Instead "it plans to burden the economy with new taxes that will be a clog in the wheel of development and can trigger a new spiral of saving", the chamber wrote.