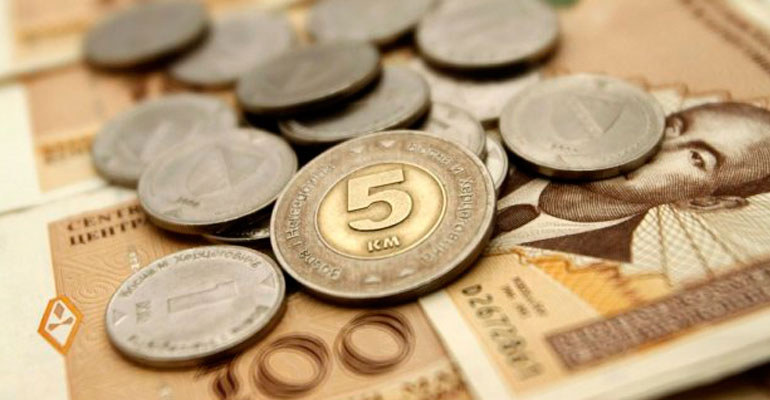 Sarajevo, February 12, 2015/ Independent Balkan News Agency
By Mladen Dragojlovic
Association of employers in BiH Federation demand better protection of their business in order to prevent cases of fraud like in the recent case of "TUŠ" trade company.
Association president, Safudin Cengic, met with representatives of relevant entity institutions, chambers of commerce and other employers organisations in the state to define further steps to prevent similar cases and frauds, and to protect local enterprises. Cengic said that it is unacceptable that various respectable foreign companies open sister companies in BiH with initial capital of 2,000 BAM (about 1,000 euros), and that they have no obligation to guarantee that they will cover financial obligations which the "sister companies" created in BiH.
"Our demand is to change the law so that foreign companies will be obligated to provide guarantees to local suppliers that all financial obligations will be paid. Foreign companies can fulfill that with properties or finances in BiH or in their country of origin", said Cengic.
He emphasised that there are much more frauds in relation to second companis, which operate with local suppliers. In the end, debts remain to the company which has no  way to pay suppliers. Cengic said that Association of employers is not against foreign companies and their investments, but they must guarantee the payments with their property. Cengic added that it is obvious that something is missing in the legislative provisions in BiH since in last two or three years suppliers were cheated eight times in similar manner. According to his information, apart from "TUŠ" case, suppliers experienced similar problems with companies "Kotex", "Primorka", "UKIO Group" etc.
According to BiH legislation, foreign companies can open a  company in BiH with initial capital of 1,000 euros and and provides that the founder of the company is responsible up to the amount of the deposit. Zehra Selimovic, from BiH Ministry of foreign trade and economic relations, said that the state must respect the obligation of non-discrimination of foreign investors.