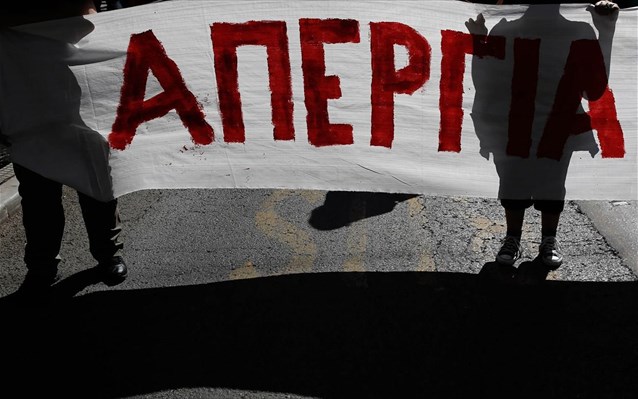 By Christos T. Panagopoulos –
The psychiatric hospitals of Dafní and Dromokaition in Athens will operate on Friday with security personnel, as employees have scheduled a 24-hour strike, complaining for the structural reforms the government is proceeding in.
Doctors and employees from both hospitals are to gather at 12:00 (Greece local time) in front of the building, where the Ministry of Health resides, in order to protest about the "undermining of psychic health services".
In an announcement they issued earlier on Thursday, they claimed that "the spurious psychiatric de-institutionalization is part of the general reactionary changes in health, which aim to shirk the state's responsibility for the hospitalization and rehabilitation of the mentally ill, by passing on the responsibility and the cost of treatment to patients and their families, by broadening the scope of business activity in this sensitive field, in order to ensure secure money flow to NGOs, which will not hesitate to expel patients, if they don't ensure their profits".