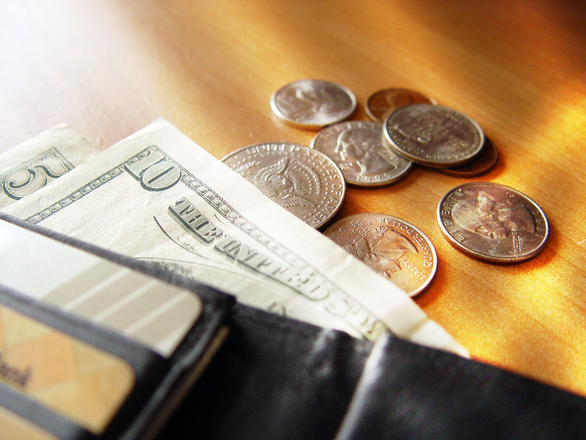 Romanian workers can boast some of the biggest salary increases in Europe this year, according to 'Salary Budget Planning Report' published by Willis Towers Watson. However, the rising inflation will negatively influence the growth rate next year.
The same report reveals that Romania will see an average salary rise of 4.5 percent this year, compared to a forecast inflation rate of 1.2 percent. Romania will know a salary increase of 3.3 percent in real terms, considering the inflation. This adjusted rate is one of the highest in Europe and more than triple than the EU average of 1 percent.
The inflation rate in Romania can not be matched by any other Eastern European economy, including: Hungary (0.6 percent), Bulgaria (1.7 percent), Austria (0.6 percent), Czech Republic (0.6 percent), Croatia (1.4 percent), Poland (1.4 percent), Slovakia (1.1 percent), and Slovenia (0.8 percent).
The same document points out that, in 2018, a higher forecast of the  Romanian inflation rate of 3 percent will also negatively affect the increase in the average salary level to 4.6 percent, which seems significant.
"But in real terms, we are talking about an increase of 1.6 percent. Even under these conditions, Romania will be above the EU average of 0.9 percent," the researchers comment.
In the European labour market, real terms wages are still growing in 2017, but rising inflation means those real wage increases are less generous overall than in 2016.
"For example 82 percent of countries in the EU28 will get pay increases this year above or roughly in line with the prior year increase. However when taking rising inflation into account, there are no countries with real wage increases above or in line with prior year increases. The average EU28 real terms pay increase is now 0.9 percent, which has dropped from 2.6 percent in 2016," Paul Richards, Director of Data Services, Willis Towers Watson, explained on the overall wage outlook for Europe shown in the report.
According to him, inflation will remain in 2018 a factor and the wage picture will be quite mixed across Europe.
"While nearly all of the EU28 will get a pay rise in 2018, only 11 countries will see a rise that is higher than in 2017," Paul Richards concluded./IBNA
Source: romaniajournal.ro