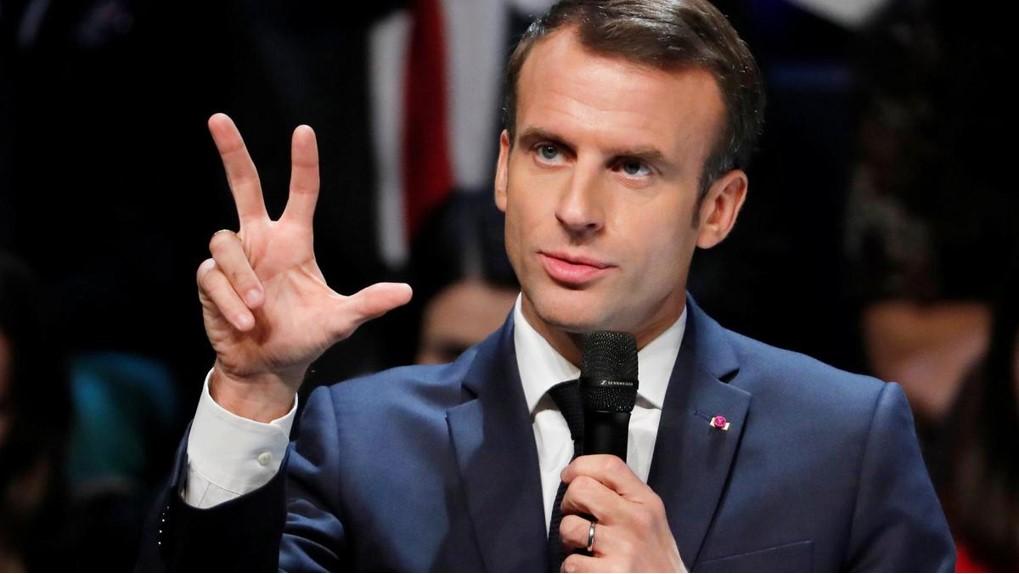 French President Emmanuel Macron is expected to visit Nicosia in late January in an effort to consolidate France's presence in the Eastern Mediterranean region and its engagement in energy developments through the French company Total.
It is noted that the French president is also expected to visit Egypt.
The French company TOTAL is seeking to expand its operations in the Eastern Mediterranean region, in cooperation with the Italian company ENI.
For this reason, this "desire" will be part of the talks that Emmanuel Macron is expected to have with his Cypriot counterpart, Nicos Anastasiades.
The two countries seem to be considering the framework of the agreements that will then need to be signed, which will mean the activation of Total's participation in other plots of the Cyprus Exclusive Economic Zone.
In the meantime, in the following days the American company ExxonMobil is expected to complete the exploration process in plot 10 and to make the first announcements on the result.
Stena Icemax drilling rigs from the ExxonMobil – Qatar Petroleum joint venture have already moved from the Dolphin-1 target to the second target Glaucos-1 within plot 10, as was announced by the Cyprus Energy Ministry.
It is noted that the first exploratory drilling on the Delphinis-1 target has been completed, but the official announcement of the termination of the first drilling does not include any results, which the Ministry of Energy and the Consortium decided to make public with the completion of the second drilling on the target "Glaucus-1".
The drilling on the target Dolphin-1 went smoothly, except for some problems that occurred at the end of December in a drilling rig.
The ship-drill will remain at the Glaucos-1 target until next month./IBNA