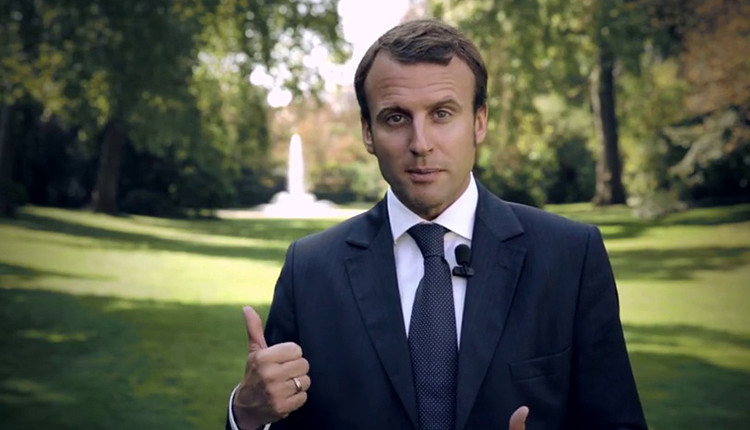 French President Emmanuel Macron will visit Greece from Sept. 7-8, a source in the Elysee Palace said, as he seeks to build momentum behind a drive to deepen European integration.
The exact program of the visit has not yet been announced.
Macron was earlier this summer among European leaders who called for Greece's debt burden to be eased over time to help it emerge from an economic crisis.
Macron's aides have described a "very European" agenda after he returns from a holiday in southern France. He travels to Austria, Romania and Bulgaria next week before hosting the leaders of Germany, Spain and Italy the week after.
He has pressed his regional counterparts to embrace a more ambitious approach to matters such as European defence cooperation and tax harmonisation and said EU treaty change should not be viewed as taboo./IBNA