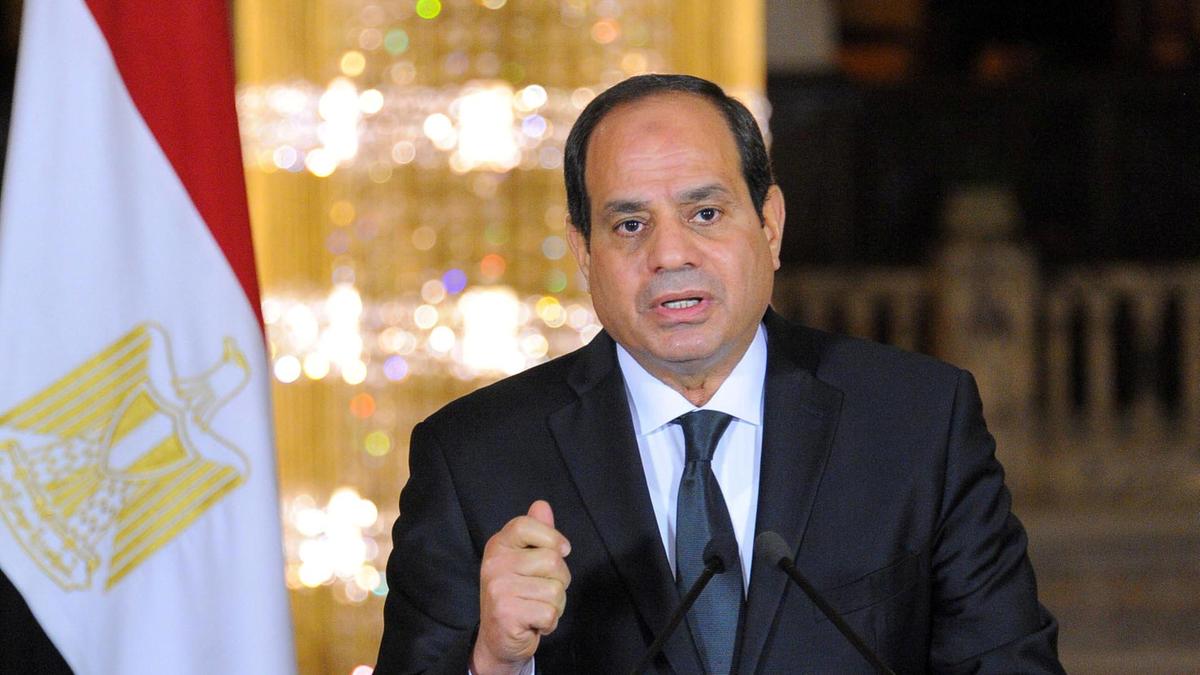 The Egyptian President Abdul-Fattah El-Sisi met with the Energy Ministers who participated in the Eastern Mediterranean Natural Gas Forum (EMGF) in Alexandria, including Greek Environment and Energy Minister Kostis Hatzidakis.
According to the representative of the Egyptian Presidency, Ambassador Bassam Rady, President El-Sisi welcomed the participants in the second ministerial meeting of the Eastern Mediterranean Natural Gas Forum, pointing out its geographical specificity after gas discoveries in recent years. This, he noted, opens new frontiers of cooperation between the countries of the region in the field of energy and gas, thus turning the region's resources into real investment opportunities for the benefit of peoples and future generations.
The Egyptian President stressed the importance of the Forum for activating and coordinating Member States' policies for the development of the regional gas market in the Eastern Mediterranean. This will unleash the dynamics of natural gas resources in the region, as part of the preparation for the creation of an integrated energy hub at regional and international level.
He also stressed the importance of developing the regional gas market so that it serves the interests of the Member States, safeguarding supply and demand, achieving optimal use of their resources and enhancing trade relations between them.
In addition, El-Sisi has assured that Egypt undertakes to provide all the necessary means to support the Forum and its headquarters in Cairo and to secure what is necessary for the start of its activities. He also guaranteed that Egypt would support the high-level working group that has been set up, in which co-operation and technical consultations between the member countries of the Forum will begin.
Lastly, during his speech, the Egyptian President stressed the importance of speeding up the steps of activating the Forum and starting its activities at the executive level. He also referred to the message sent by the opening of the Forum to the international community and international companies that serious efforts are being made to exploit the region's natural wealth and to make use of the existing infrastructure in a way that will serve all the countries of the region and their development interests. "This will also help secure a sustainable energy source, which will create a culture of cooperation, development and peace in the region", the Egyptian president concluded.
The ministers underlined the strategic importance of the Egyptian initiative for the creation of the Eastern Mediterranean Forum, highlighting Egypt's effective efforts under the leadership of President El-Sissi to conduct a structured regional dialogue on gas. This dialogue will support the efforts of the Eastern Mediterranean countries to shape policies focusing on transnational co-operation, with the aim of developing a common vision for the future of energy reserves and opening up new horizons through shared economic interests among the countries of the region.
The ministers also highlighted the vital role of international oil and gas companies operating in the region, as they will undertake the implementation of research, drilling, production and marketing./ibna