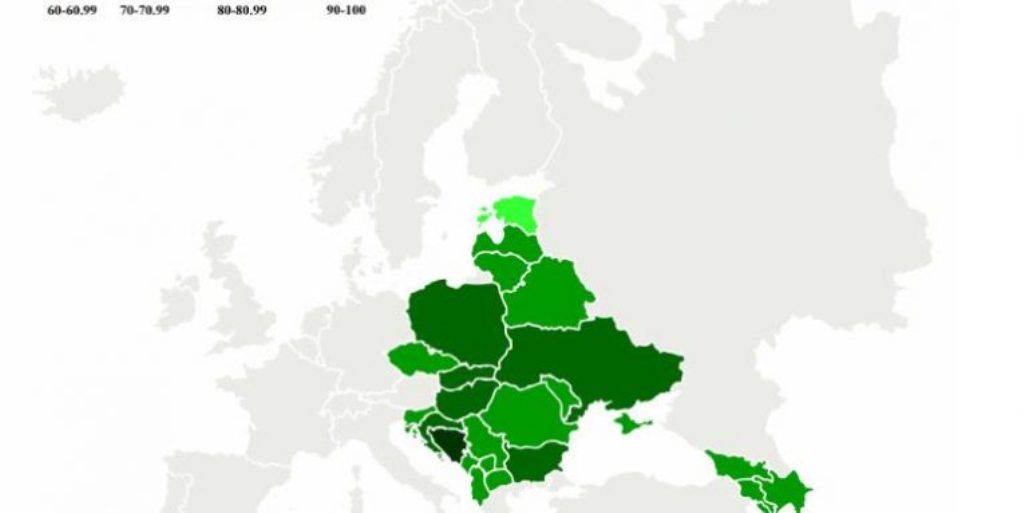 In Albania, starting up a new business is harder than it was a while ago.
This is confirmed by the recent report dubbed Emerging Europe, according to which, Albania is a complicated country as far as starting up a business is concerned.
In the 2017 report, Albania ranked 13th among the 23 countries of the region, while this year, it has fallen by three positions and ranks 16th.
What caused Albania's fall in this ranking is not the improvement of other countries but the lower score that the country registered this year as opposed to last year, namely from 81.18 points down to 80.78 points. /ibna/