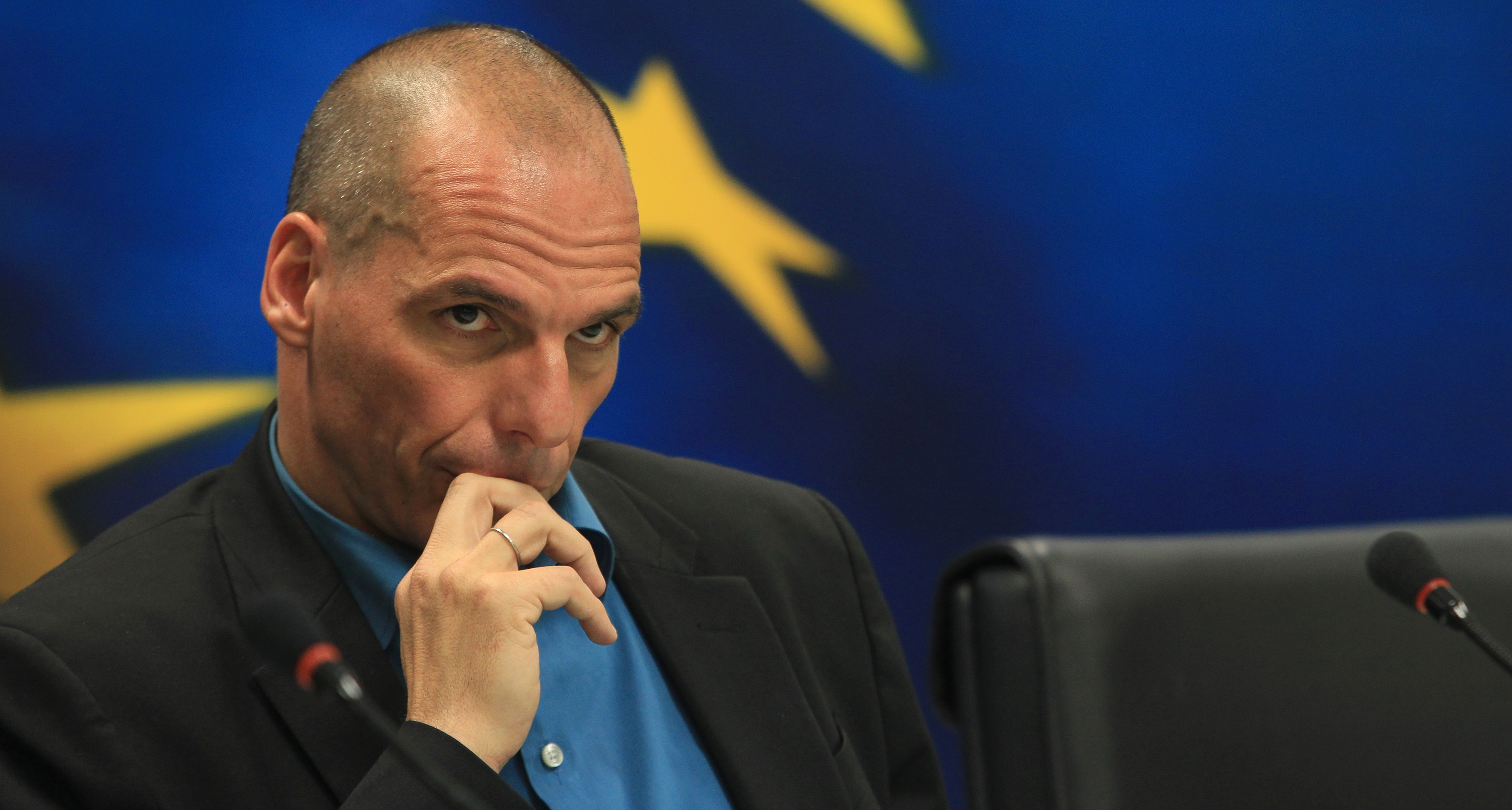 Athens, July 28, 2015/ Independent Balkan News Agency
By Spiros Sideris
Regarding the recent reports about a violation of the «software» of the General Secretariat of Public Revenue (GSPR) containing the VAT and the taxpayers data, it is reassure that the General Secretariat of Public Revenue strictly complies with all safety rules for data and applications defined by General Secretariat of Information Systems and Logistics of the ministry of finance, so that the information systems of the GSPR and information held on them be safeguarded from the risks of external breach.
Furthermore, the General Secretary of Public Revenue Katerina Savvaidou has already ordered:
* urgent Sworn Administrative Inquiry to investigate the act of any offense by officials.
* internal check in the information systems of GSPR for any illegal or unjustified data retrieval.
The competent administrative and judicial authorities and the political leadership will be notified promptly for the survey's results.
In case of illegal or unjustified actions to the above, the current legislation provides criminal penalties for those involved, if they are not employees, and further disciplinary action in accordance with the provisions of the Civil Code.
Finally, the General Secretariat of Public Revenue as a public authority of the Greek State has the obligation of tax secrecy of the information declared by taxpayers and of the data it receives from other institutions.
Lawsuits against Varoufakis to be tabled in the House
To the House are expected to be forwarded without delay in accordance with the Constitution, the two complaints submitted to the Prosecutor of the Supreme Court by the President of the party "Teleia" Apostle Gletsos and the lawyer P. Giannopoulos.
The two complaints request the referral of Yanis Varoufakis to the Special Court for his handlings in the last six months in the negotiations with partners, regarding the signing of an agreement.
The involvement of a minister's name in a complaint, as noted by legal circles, basically ties the hands of Justice, the officers of which are required under the provisions of the law on ministerial responsibility, to forward it, without assessing it first (immediately), to Parliament.
With regard to publications on the plan B as they were described on the economic forum on July 16 by Yanis Varoufakis and for which representatives of the political world called with statements and notices the intervention of Justice, reports indicate that the Prosecutor of the Supreme Court is considering whether he can intervene or not.
Lawyers express their concern about whether an offense can be established by the content of the publications and Varoufakis' speech in the forum, and noted that such an evaluation can be done by parliament and not by the ordinary justice.
Unless there is another reference to the Prosecuting Authority in relation to the publications or if the House itself decides to intervene, since it is provided through the collection of signatures from sufficient number of MPs.