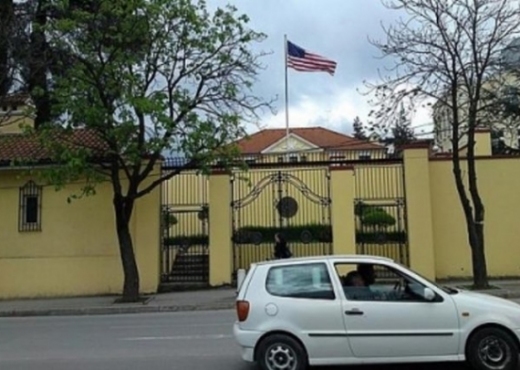 Tirana, November 15, 2013
US Embassy to Albania says that the American government respects the decision of prime minister Edi Rama, who refused the arrival of chemical weapons to Albania.
Below you will find the full statement of the embassy:
"We respect the Prime Minister's decision.  The United States appreciates that the Government of Albania gave serious consideration to supporting the international effort to eliminate Syria's chemical warfare materials in a safe and secure manner.
The United States will continue to work with Allies and partners as well as the OPCW and the United Nations to ensure the elimination of Syria's chemical weapons program.  We remain confident that we will complete elimination of the program within the timeline agreed upon.
The United States and Albania have a strong and enduring friendship.  We continue to support the government and people of Albania as they work to build a more just and democratic society", concludes the declaration of the US embassy. /ibna/
More:
Prime Minister Edi Rama announced the decision, Albania will not accept Syria's chemical weapons