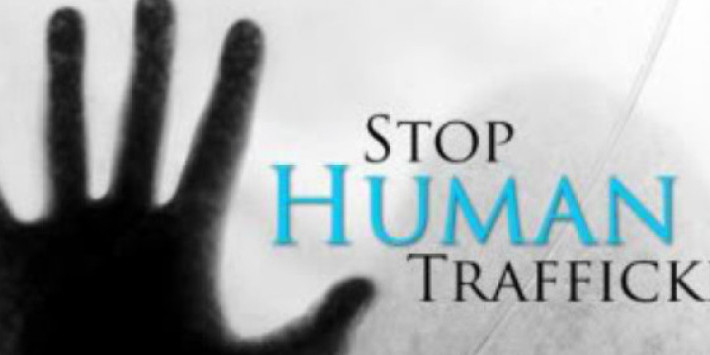 Nicosia, July 22, 2016/Independent Balkan News Agency
Cyprus is doing all it can to help fight the global problem of human trafficking and has achieved a Tier 1 ranking in this year`s report of the State Department, Randy Cole, Political Officer to the US Embassy n Nicosia has said.
Speaking on Friday during a press conference, Randy Cole, who is responsible for human rights, said that a Tier 1 ranking means that Cyprus "is fully complying with the minimum standards to combat trafficking".
He added that Tier 1 does not mean that trafficking is not a problem, but on the contrary that the country has acknowledged that it is a problem, has made efforts to address it and has met the minimum standards that are set out in the Trafficking Victims Protection Act (TVPA).
Cole said that in order to maintain a Tier 1 ranking, a country must continuously show increasing efforts to fight trafficking.
"We are happy to see such important partners for the US, countries like Cyprus, achieve a Tier 1 ranking by doing all they can to help fight this global problem", he pointed out.
Referring to the main steps the Cyprus government has taken, Cole said that the government has increased the members of the Police Anti-Trafficking Unit from eight to twelve and has expanded the unit`s authority designating it the lead in the investigation of all potential trafficking cases.
"The government has also increased efforts to protect victims. The government streamlined the process for providing financial support to victims which was a concern during previous years and the government has taken all necessary steps to ensure that all trafficking victims were prioritised amongst less vulnerable groups entitled to public benefits", he said.
He furthermore said that the government approved a national refer mechanism which provides guidance on victim identification and outlines the referral procedure.
"So victims now are being interviewed by specialised personnel in the Police Anti-Trafficking Unit, including psychologists", he said.
Cole said that the number of victims has stayed roughly the same and what has changed is the number of convictions and the number of prosecutions.
Asked about the northern Turkish occupied part of Cyprus, Cole said that "we don`t include a ranking for the northern part because we don`t count it as an individual country but if we did count it, it would receive a Tier 3 ranking".
Source: CNA