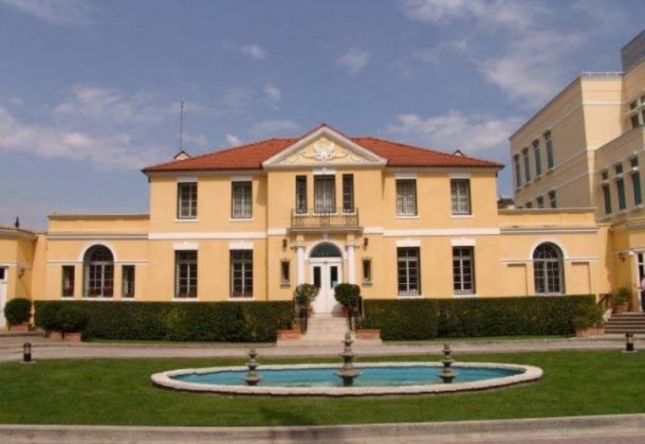 Tirana, December 2, 2013
Parliamentary law committee has not held a public consultation for the approval of several changes of the code for penal procedure and that against organized crime. The letter sent by the US embassy, which was discussed today at the law parliamentary committee says that several changes have been made without consulting the interested agencies. The embassy also says that consultations with the Supreme Council of Justice and prosecution were necessary for these changes that have been made.
In today's meeting in parliament, the representatives of the parliamentary group of the Democratic Party have criticized the majority for avoiding the embassy in relation to the approval of these two bills.
The current head of the democrat parliamentary group, Edi Paloka said that the embassy claims that no consultations have been made about the bill on the code of penal procedure and bill against organized crime. The socialist MP, Fatmir Xhafa responded by saying that the regulation has been applied and that this has been a routine letter. /ibna/