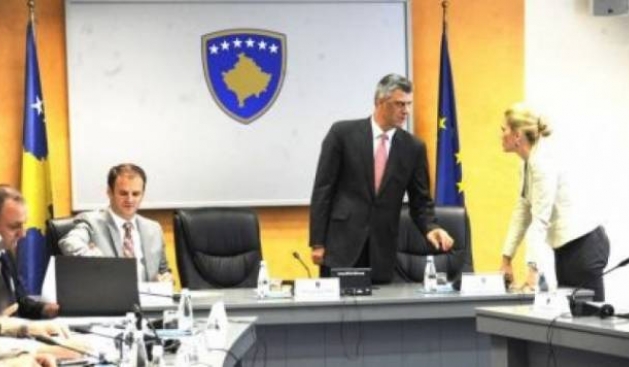 Pristina, September 11, 2013
Prime Minister of Kosovo, Hashim Thaci has declared that he has had a phone conversation with the Prime Minister of FYROM, Nikola Gruevski about the current situation with this country. According to Thaci, Prime Minister Gruevski has expressed his concern about the fact that borders have been blocked.
"We agreed for this issue to be finalized as soon as possible. This situation is not healthy for none of the parties", said Thaci.
According to him, the embargo will end today or tomorrow and engaged deputy Prime Minister Kuci and Minister of Commerce and Industry, Mimoza Kusari-Lila to work on this issue. /ibna/