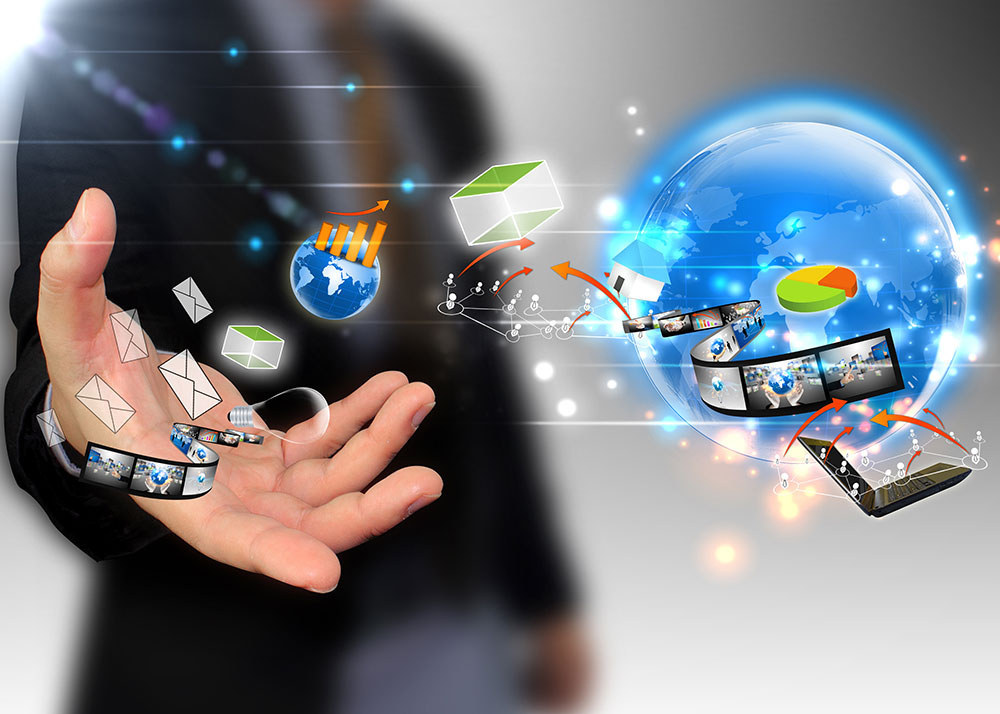 Review by Christos T. Panagopoulos
Turkey's entertainment and media sector is expected to reach $11.6 billion this year, increasing from $10.2 billion in 2012, according to a recent report from Pricewater House Coopers Global Entertainment and Media (E&M) Outlook 2013-2017.
An annual average of 11.4% growth is expected for Turkey's entertainment and media sector for the next five years, while the same average is 5.6% globally in the report, which focuses on digital transformation of the E&M sectors' key players, including online advertising, Internet services and digital media, among others.
While China, Brazil, India, Russia, the Middle East and North Africa, Mexico, Indonesia and Argentina are expected to see the most growth nearly doubling their share of total E&M revenues between 2013 and 2017.
They will account for 22% of total global E&M revenues in 2017, almost doubling from 12% in 2008. At the same time more mature and technologically advanced markets, within North America, Western Europe and Asia Pacific, will be instrumental in driving the global shift towards digital consumption of E&M services.
Source: Hürriyet