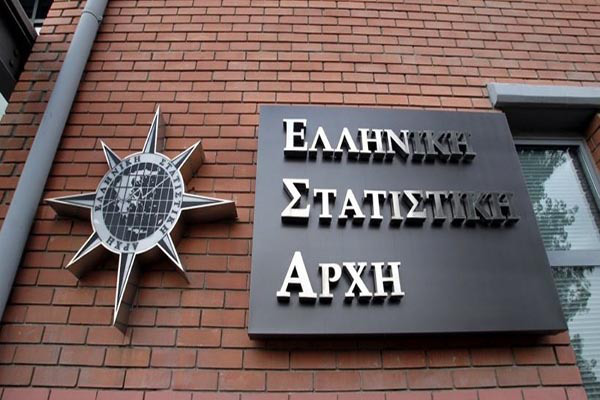 Athens, July 22, 2015/ Independent Balkan News Agency
By Spiros Sideris
State revenue dropped by 3% compared to the same period of 2014, while expenditure increased by EUR 800 million.
A considerable decrease of public revenues in the first quarter this year was recorded in the quarterly non-financial accounts of General Government, released by ELSTAT.
According to these figures, the total revenue of General Government amounted, in the first quarter of 2015, to EUR 16.817 billion and decreased by EUR 1,104 billion compared to the EUR 17.921 billion in the first quarter of 2014. During the same period, the total expenditure increased by about EUR 800 million (EUR 20.809 billion in 2015 from EUR 20.006 billion in 2014), mainly due to the increase in primary expenditure (EUR 19.112 billion from EUR 18.225 billion).
As a percentage of the total revenues, taxes on income fell to 18.4% in the first quarter of this year from 21.3% in the first quarter 2014, while taxes on production and imports amounted to 32.7% from 34,1%. Regarding primary expenditure, the employment dependent fees in the first quarter of this year represented 25.2% of these, from 25.6% last year. While spending on social benefits stood at 44.9% from 45,4%.
The public debt amounted to EUR 301.527 billion in the first quarter of 2015, from EUR 315.025 billion in the same quarter last year. According to ELSTAT, debt reduction is mainly due to the refund of the EUR 10.9 billion to the European Financial Stability from the Greek Financial Stability Fund, as well as to the EUR 2.8 billion payment to the IMF.