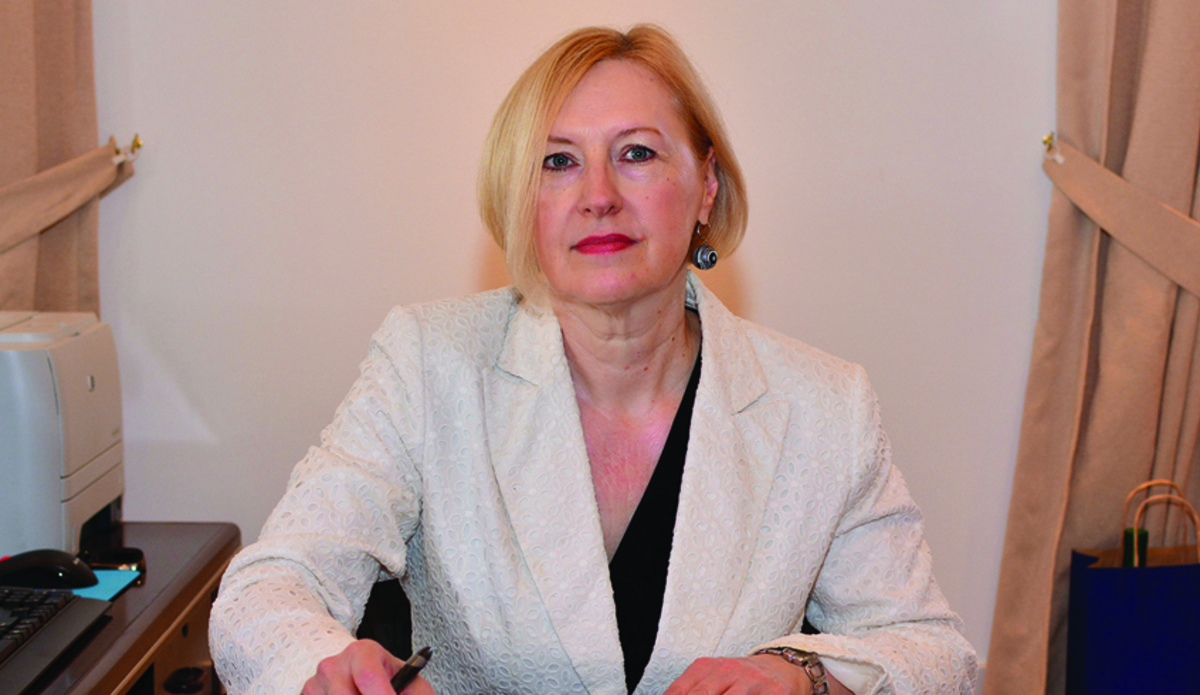 The UN Secretary General "remains committed to supporting the two sides in Cyprus, the Greek Cypriot and the Turkish Cypriot side, if they jointly come back to the UN and ask for support in a renewed process and with the prerequisite political will", CNA reports, adding that, the UN Secretary-General's Special Representative in Cyprus, Elizabeth Spehar, spoke on the matter while she briefed the Security Council on the renewal of UNFICYP's mandate.
Moreover, Spehar explained that talks on the issue "are not ongoing for the moment", however, the current situation was discussed.
CNA quotes Spehar as having said, "The parties continue in a period of reflection which is the result of a suggestion that had been made to them by the Secretary-General and the UN of course remains ready to support the sides, if they jointly come back to us and ask us to support them in their renewed process and the prerequisite political will".
Elizabeth Spehar
Elizabeth Spehar assumed her duties in June 2016, when she was appointed Special Representative of the UN Secretary-General (SRSG) and Head of the United Nations Peacekeeping Force in Cyprus (UNFICYP).
Spehar also acts as the Deputy to the Secretary-General's Special Adviser (DSASG) on Cyprus…/IBNA