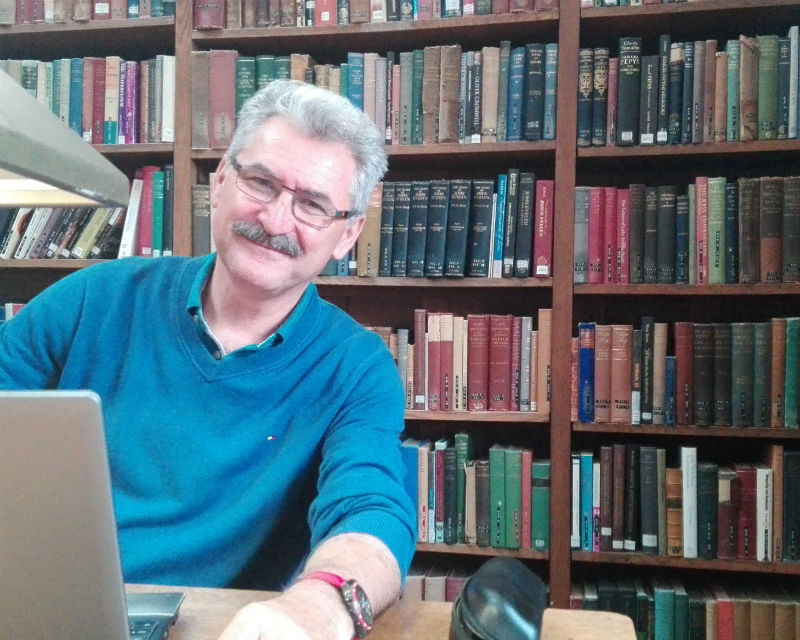 Ilo Trajkovski
That is how I think things stand here today. When it comes to the relationship between the elites and the people (masses), that's exactly what is happening to us. The various party-based elites in politics, education, economy, culture, security, urbanism and other areas of society are accusing each other of lecturing. What can ordinary people do in such conditions? Nothing but guess, suppose and lean towards one or the other "lecture". The public is not given a chance to create its own opinion – a logically strong, coherent and informed view of things – but is brought into a fluid state of consciousness, made up of uncertain, unchecked "lectures" – rehearsed speeches, told too many times before. The public is left out because the elites are continuing with their meaningless lectures.
They are discussing the reasons for the French veto, the collapse of the justice system, the breach of standards for public office, the decency and moderation of everyday relationships, the escalation of everyday verbal violence… and many other topics. However, they have devised and formulated a joint strategy to cover up their pointless lectures and to present them as serious political speeches. Despite all the accusations and humiliations between the political elites, they have unanimously decided to schedule early parliamentary elections! That way they will be able to do what they know best during the election campaign – give their pointless speeches.
The arguments they use are standard demagogic stories. They have publicly stated that due to the failure with the start date of negotiations with the EU they want to hear the voice of the people through new elections, to check the correctness of the policies so far! Obviously all the participants in the agreement knew before October 18 that the negotiations will never happen, and they knew the reasons. That is why they were ready for an instant agreement on early elections. There is no other explanation. They have never so far decided so unanimously, at their first meeting, in a state institution – the head of state, not in the Club of Members of Parliament or some foreign embassy and, even more amusing, without the presence of foreign factors! Strange! So they had to agree before the D day, Mr. Macron would have no reason to fear the risks that motivated his veto, which Bulgarian Prime Minister Borissov pointed out in a post-festum. According to Borissov, the European Council, or its blocker Macron, was not convinced that the Republic of Macedonia, as an entity, as a state, is really in favor of joining the European Union. But he was afraid that in the event of new elections and the possible victory of the opposition, the state would divert the political-historic course.
Views expressed in this article are personal views of the author and do not represent the editorial policy of Nezavisen Vesnik