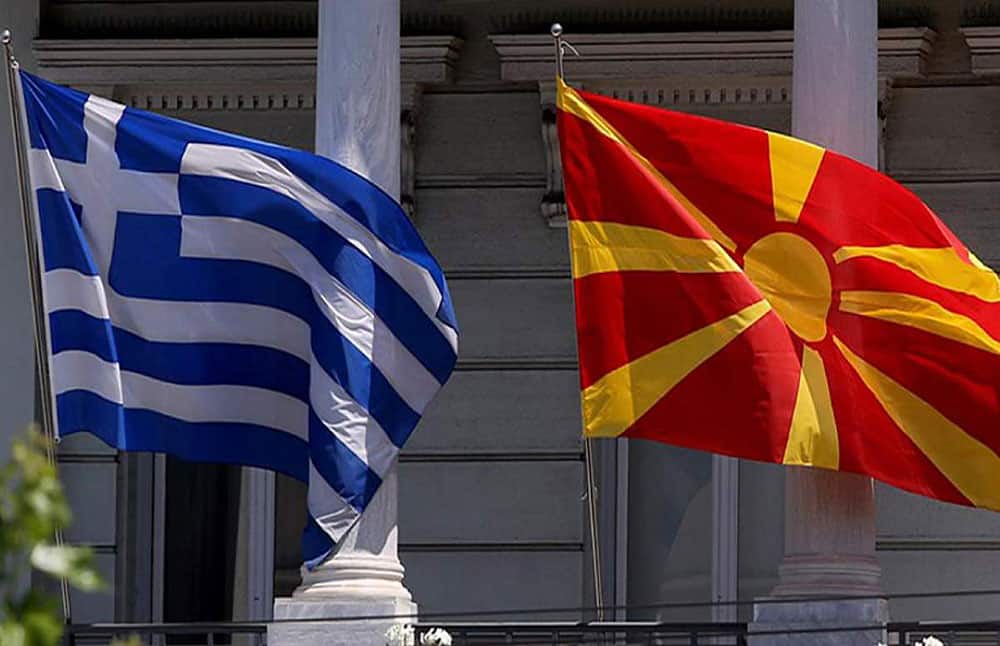 In view of the three-year anniversary of the signing of the Prespa Agreement on June 17, the ELIAMEP Southeast Europe program in collaboration with colleagues in North Macedonia and the Konrad-Adenauer-Stiftung Representation in Greece and Cyprus conducted two parallel public opinion polls in Greece and North Macedonia entitled: "The Prospects of the Prespa Agreement – Public Opinion in North Macedonia and Greece".
In Greece, the research was compiled and edited by Dr. Ioannis Armakolas, head of the program, Assistant Professor of Comparative Politics in Southeastern Europe, in the Department of Balkan, Slavic and Eastern Studies of the University of Macedonia and Dr. George Siakas, Research Director of the Public Opinion and Market Research Unit of the University of Macedonia.
Three years after the signing of the Prespa Agreement and while bilateral contacts between the two governments have increased, despite the difficulties in its implementation, the attitude of the citizens towards the agreement in both countries is of special interest. How do they evaluate it? How do they see the compromise now, but mainly the change of the name? Do they consider that there are final benefits or not? How much have they been influenced by the arguments against or in favor of it? What would their governments like to do now? To what extent and on what issues is there a common ground between the two peoples?
A key conclusion of both investigations is that the Prespa's Agreement remains a sensitive issue on both sides of the border. Some, however, have already begun to approach it more realistically, while the completely negative attitude towards it, although it remains important, is nevertheless weakening.
Of particular interest for the case of North Macedonia citizens are the answers to the implications of the recent stalemate regarding the start of accession negotiations between North Macedonia and the EU, in relation to the Prespa Agreement. Also particularly important, as different, are the findings of the relevant answers to the agreement between the citizens of Slavic and Albanian descent of North Macedonia.
In Greece, the majority considers the agreement a painful but necessary compromise, but most respondents still consider the agreement to be nationally harmful. Interestingly, 53.5% of respondents agree with the statement that if the Prespa Agreement had not been signed, North Macedonia would simply have been called "Macedonia" by all, while it is noteworthy that 33% of respondents believe that two countries were right in this dispute. Of particular interest is the fact that despite the new government's acceptance of the need to implement the Agreement, the arguments, which it had used as an opposition against its, have ultimately greatly influenced the way the citizens evaluate her even today./ibna