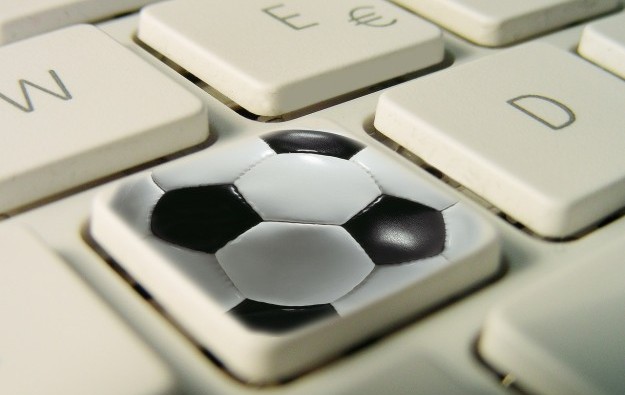 Slovenian police have arrested 11 people, dismantling an international crime syndicate involved in sports corruption and illegal betting, with the assistance of Croatian police and Europol, Europe's international law enforcement agency said in a statement.
The arrests were carried out on December 18, alongside 13 house searches and 15 vehicles searches in different locations in Slovenia and Croatia, and were the culmination of an investigation that began in March, Europol said. The law enforcement agencies seized 35 computers and IT devices, 32 mobile phones, 19 650 euro in cash, 38 500 euro in counterfeit euro banknotes and two vehicles.
That probe started when Slovenian police realised that an organised crime group had created different websites as part of an online illegal betting platform used to place bets on manipulated sport events that took place in multiple European countries. The criminals are suspected of being involved in attempts to fix professional football matches in at least Serbia, fYROMacedonia and the Czech Republic.
The organised criminal group behind these activities has been betting primarily on the Asian market, where they were guaranteed considerable financial gains by knowing the end result of the matches, Europol said. The money earned through illegal betting was transferred to an Internet-operated bank and then transferred to different off-shore shell companies used to disguise the proceeds of crime from the real beneficiaries.
Europol's Sergio D'Orsi, who works in the agency's sports corruption division, said that this investigation showed the level of sophistication reached by some criminal networks involved in sports corruption. "International police cooperation is fundamental to disrupt such criminal networks. Our support to the investigation has surely given an added value to our member states thanks to Europol's unique analytical resources and expertise, and its high-level of engagement in this field"./IBNA