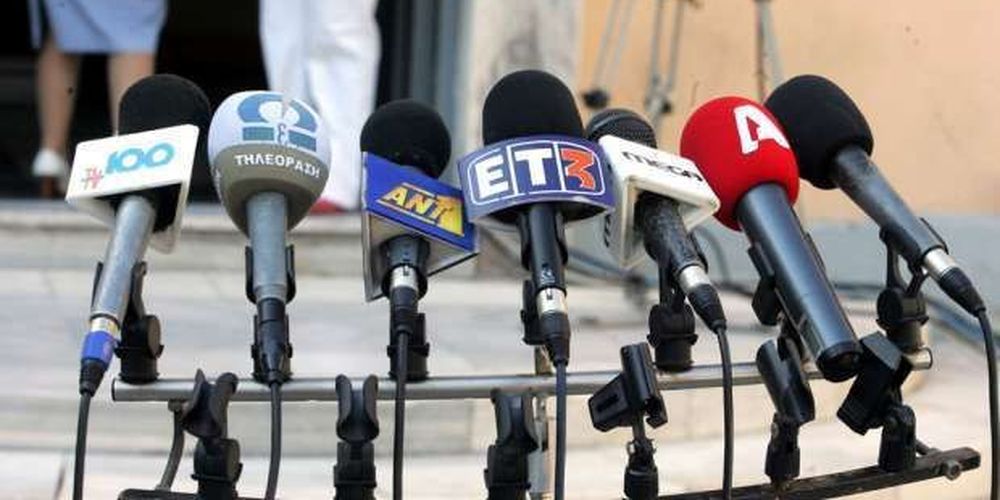 Athens, July 5, 2016/Independent Balkan News Agency
By Zacharias Petrou
The deadline for submitting filed in order to participate in the television broadcast licensing tender expired on Monday. New broadcasting licenses will be awarded in a tender in August.
A total of eleven parties expressed interest in acquiring one of the four television broadcasting licenses that were put to tender by the government.
Existing stations SKAI, ANT1, Alpha, Star, Epsilon and Mega were joined by businessmen Vangelis Marinakis who has set up a company called Alter Ego, Ivan Savvidis, and Christos Kalogritsas as well as the owner of regional channel ART TV, Giorgos Karatzaferis, who also reportedly submitted files to take part in the competition. Also, a Cypriot company named INDEPENDER TELEVISION CONTENT PROVIDER also expressed interest.
Earlier, reports in the press expressed doubts as to whether Mega will be participating in the tender due to its large debts and reported inability to get the go-ahead from its creditors.
Meanwhile, the European Commission confirmed on Monday that is has commenced a preliminary procedure against Greece over the changes in the broadcasting framework, considering that Community law is being violated.
Nevertheless, the Commission said the issue is unrelated to a tender for TV broadcasting licenses, with is underway.
A spokesperson for EU Digital Commissioner Günther Oettinger confirmed that the executive sent a 'Letter of Formal Notice' to Greece in mid-June expressing concerns about recent legislative changes in the telecoms sector.
"The Commission fears that these changes are not in line with requirements of EU law which guarantee the independence of the national telecoms regulator, more specifically its independence from the government," an official said.
Greek State Minister Nikos Pappas issued an announcement declaring the process a success, judging by the number of interested parties willing to take part in the tender.
"The successful conclusion of the submission of bids in the tender for licensing private channels is a big step forward in the direction of implementing a key pre-election pledge of the government. After 25 years of lawlessness, the television landscape in the country will for the first time operate with terms of legality. We have put an end to the corrupt triangle of television channels, banks and politicians," Pappas said.
Pappas welcomed the bid submission phase, saying the eleven bids were "the best reply to those that fought to prevent the tender taking place."