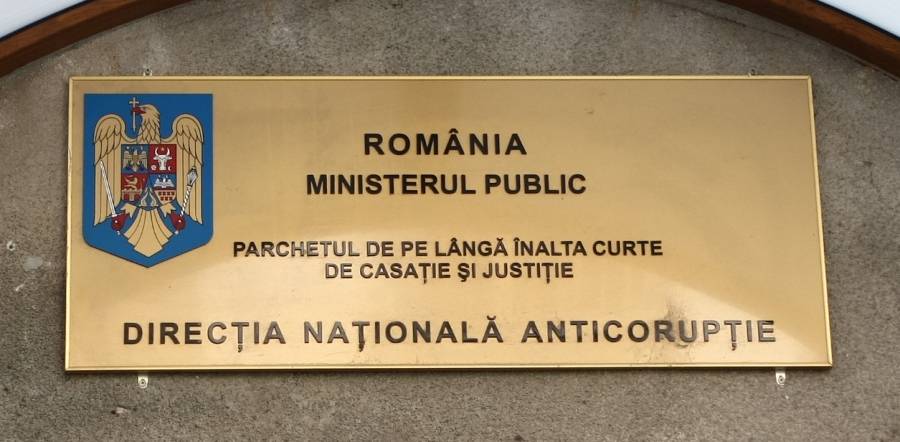 Elena Udrea, Ioana Basescu and Dan Andronic have been sued by National Anticorruption Directorate (DNA) prosecutors in the file regarding the funding of the election campaign in 2009, according to a DNA release, tvr.ro informs.
In the case covered by the communiqués no. 1210/VIII/3 of September 22, 2016 and no. 1270/VIII/3 of October 12, 2016 the prosecutors with the National Anticorruption Directorate – the Section for Fighting Corruption Assimilated to Corruption, ordered the prosecution, under judicial control, of the defendants: UDREA ELENA GABRIELA, NASTASIA GHEORGHE, TARHON VICTOR, BĂSESCU IOANA, WAGNER IOAN SILVIU and ANDRONIC DAN – CĂTĂLIN.
In the indictment, the prosecutors reveal the following state of affairs:
"During 2009, in the context of the election campaign for the presidential election, sums of money from corruption, embezzlement and tax evasion were collected, which were later used for payment of services provided during the election campaign.
The connection between the people who illegally obtained the money and the service providers related to the campaign was made by defendant Udrea Elena Gabriela. It headed an informal campaign staff of one of the candidates, and from that position she coordinated both the campaign service purchases and those who acted as intermediaries for the payments made so that the money would reach the supplying companies. The payment of the undue benefits was dissimulated by fictitious contracts with companies that actually provided services in the electoral campaign, namely street advertising, poster printing, advertisements in the media, buioana-basescuilding websites, monitoring the press, organizing shows and performing consulting services," the indictment reads.
In the file, the prosecutors ordered the establishment of the seizure on:
– The goods owned by the defendant Udrea Elena Gabriela, up to the amount of RON 1,609,893.63;
– On the property owned by the defendant Băsescu Ioana, up to the amount of RON 119,000;
– on the property owned by the defendant Francesco Giovanni – Mario, up to the amount of RON 100,000 for the special confiscation related to the money laundering offense and up to the amount of RON 735,098 lei, related to tax evasion, in order to pay the damage.
The file was sent to the High Court of Cassation and Justice (ICCJ – Supreme Court, our note) with a proposal to maintain the precautionary measures./IBNA
Source: romaniajournal