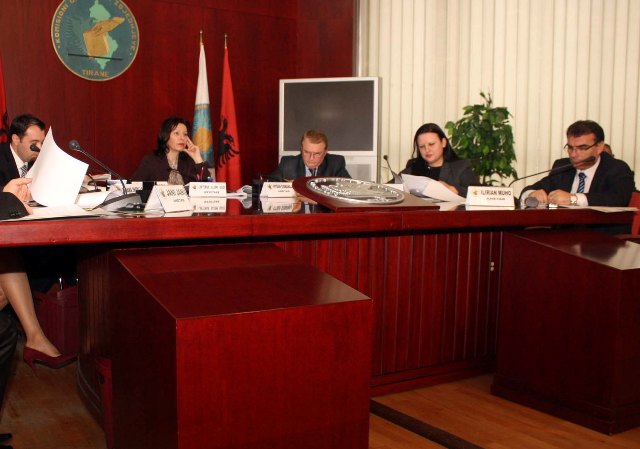 Tirana, 30 March 2013
The upcoming elections in Albania, scheduled to be held on June 23 2013, will for the first time include electronic vote counting in one of the 12 districts, Fier. In addition, in Tirana, electronic identification of voters will be applied.
The Central Election Commission (CEC) confirmed on Friday that vote casting in Fier will be done through the ballot paper while their counting will be done electronically. Verification of voter lists in Tirana will be done electronically.
These processes are being introduced for the first time therefore a general testing will be conducted on April 13.  The CEC said the time for the announcement of the results in the two districts has been established.
The costs for this new technology has been estimated to be 1.3 million Euro for Fier while the bidding process for Fier has not yet concluded. /ibna/