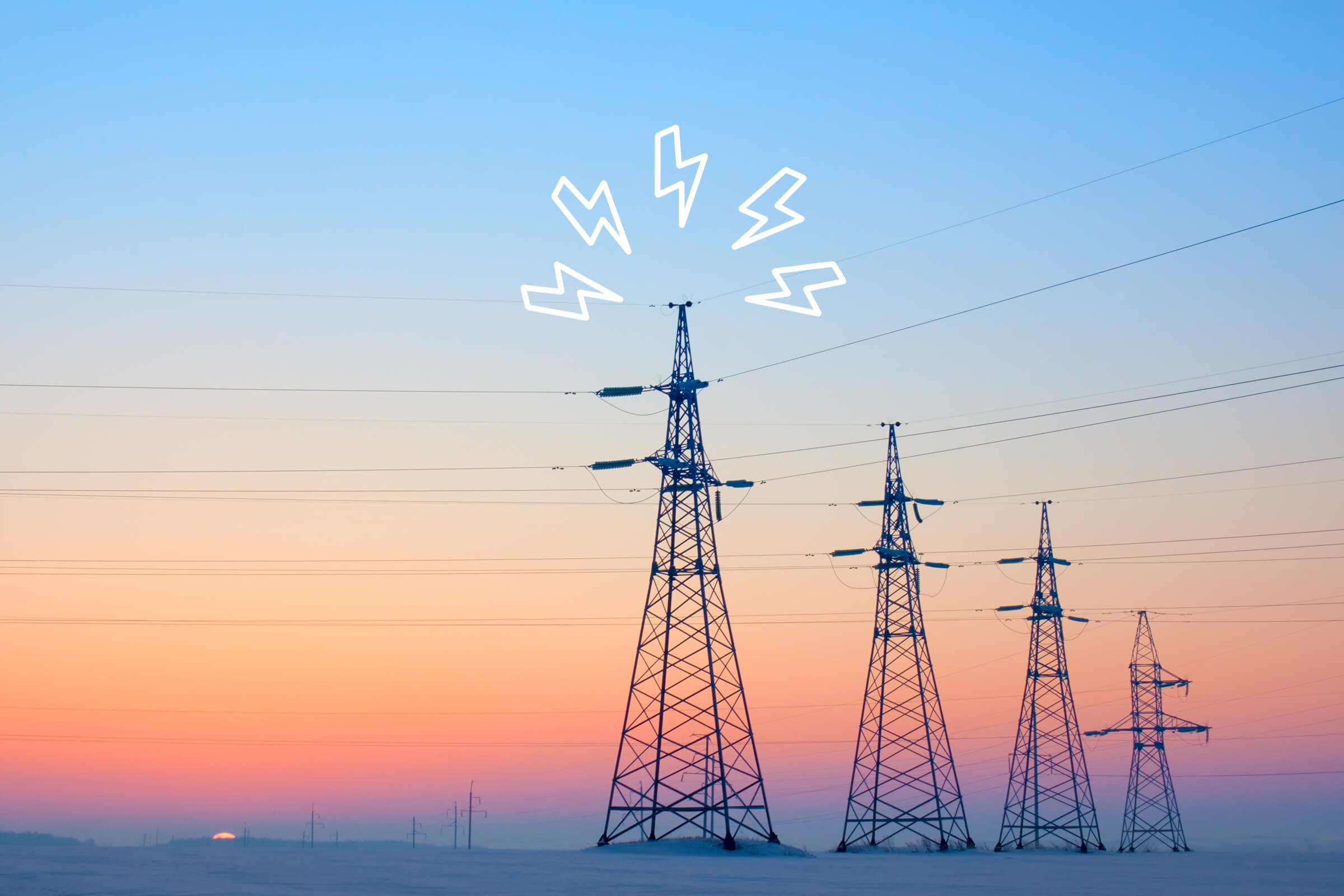 Bulgaria's electricity and telecommunications companies, ČEZ, EVN and Energo Pro have submitted applications to the country's Energy and Water Resources Committee for permission to increase their electricity prices from July 1 this year.
The electricity distribution company has asked the company to show a significant increase for residential consumers by 68%, more than 51%, as defined by the relevant legislation, as revealed by the Energy Regulatory Authority of Bulgaria.
In addition, the same company proposes a 3.5% increase in daily electricity tariffs.
For its part, EVN Electricity Distribution Company proposes increases of 4.6% for daily invoices and 8% for night billing charges.
Accordingly, the proposed increase on the part of the Energo Pro distribution company is for the night tariffs by 5% and for the daily ones by 2%.
These include network services as well as payments for access to electricity networks.
The final decision on the cost of electricity for households and small businesses will be taken by the Energy Regulatory Authority/ibna