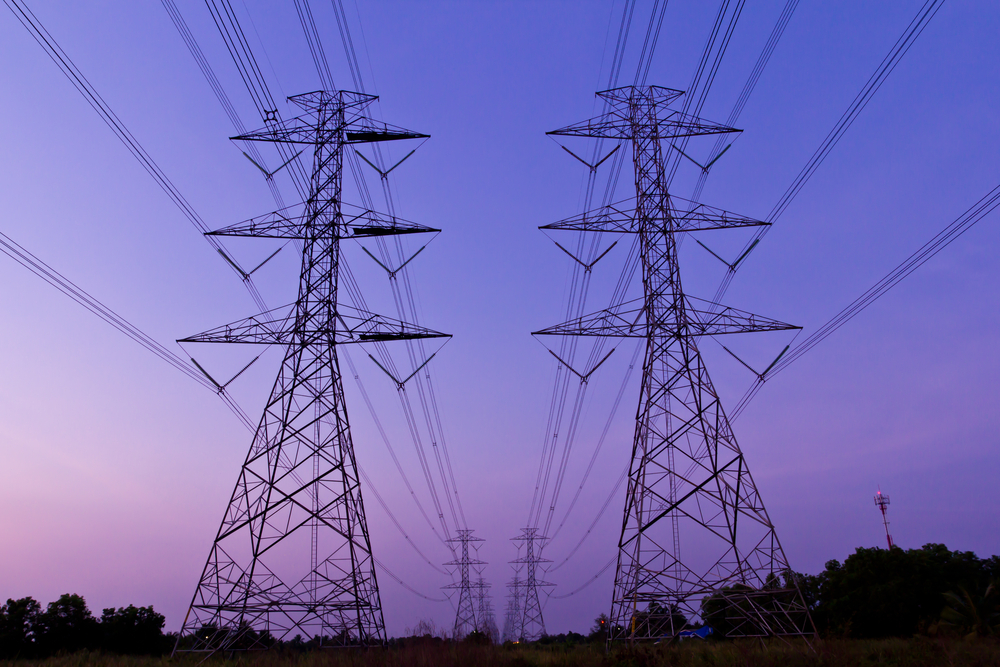 By Natasa Radic – Zagreb
For the first time since its independence, Croatian public administration premises will be supplied by the Slovenian company GEN-I instead of state owned company HEP (Croatian Electric). The decision was made by the Central State Office for Public Procurement after the tender was closed and it was explained by the fact that GEN-I rated as the most economically advantageous. Thus, GEN-I will supply electricity in the next two years for 35 ministries and state administration offices in Croatia.
The Slovenian offer was presented in the public as the most favorable even before a formal decision was made. Leadership of HEP emphasized in their statements to the media that they will adequately respond to the competition, but in the end, it seems like they did not find the right way. The offer of GEN-I was nine million kuna (1.2 million euros) more favorable than the HEP's.
On the day when the decision was made official, the head of the National Office for the Central Procurement Dario Jankovic said that the price of electricity is not the only criteria by which the Slovenian company GEN-I won a tender to supply current government, but it was crucial. The second criteria, he said, was the so-called green procurement (from renewables).
Immediately after the decision of the Central Office for Public Procurement, the political opposition in the Parliament – HDZ (Croatian Democratic Union) concluded that the main culprit of HEP's failure to wiin the contest – was the Government. They said that an increase of more than 20 percent of electricity price, which was forced on HEP by the Government, was a major blow to the standard of living of Croatian citizens. It did not only increase operating expenses of the Croatian economy, but also made HEP uncompetitive for further competition.
The decision of the Government not only weakens and destabilizes HEP, but also threatens the stability of the electricity system of the Republic of Croatia because the loss of customers will decrease HEP's income and hence ability to finance maintenance and investments, said the HDZ's statement.