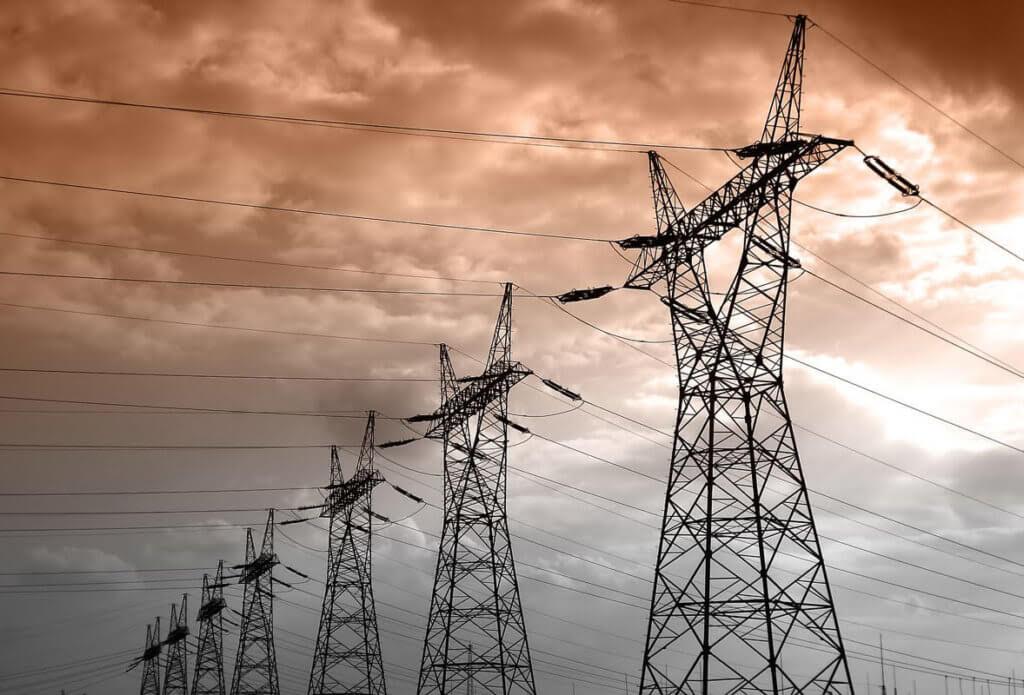 Shortly, a new air-electric line on the territory of Bulgaria will connect Greece and Bulgaria.
According to the Bulgarian Deputy Minister of Regional Development and Public Works, Valentin Yovev the project has been approved.
More precisely, the new air-electric line will connect the Maritsa East in Bulgaria and Nea Santa in Greece.
The project is designated as a national site and a site of national importance in both countries.
It is envisaged that the power line will maintain a high voltage of 400 kV.
The energy project is an element of the technical infrastructure outside the boundaries of the urbanised territories and will be built in Bulgaria on the territories of the municipalities of Simeonovgrad, Haskovo, Harmanli, Kardzhali, Momchilgrad and Kirkovo.
The construction of the power line will contribute to the increase of the electricity transmission capacity of the energy system in the region as well as to the security of electricity exchange between the two countries…./IBNA