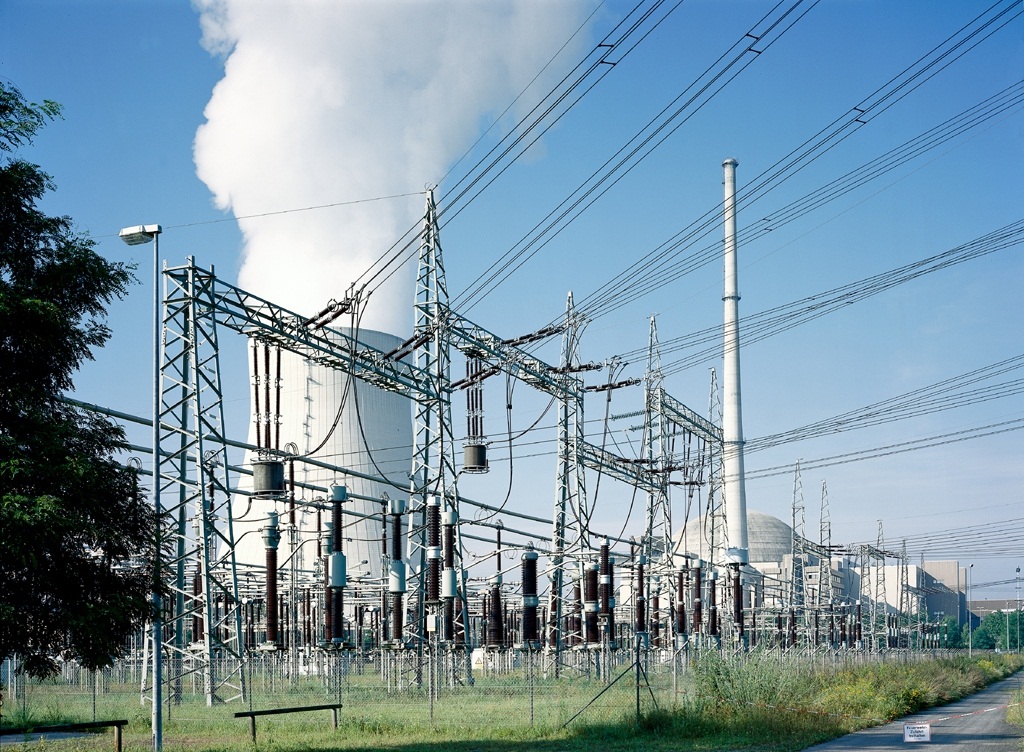 Review Hari Stefanatos
Mediafax newswire quotes sources according to which the Romanian electricity distributor is ready to go through with its initial public offering (IPO) on June 16-25, with the trading of the shares set to start on July 3 and take place on the Bucharest (BVB) and London Stock Exchange (LSE).
The group had publicly announced its intention to launch an initial public offering (IPO) on both of the mentioned Stock Exchanges in a statement which was published on the London Stock Exchange, on Friday, May 30.
Market estimates place the value of the would be offering to an excess of €400mln making it the largest listing ever in the history of the Romanian Capital market, according to Romanian Energy Minister.
According to the company's announcement, the offer consists of 177 million new shares, representing 105% of the company's total number of existing shares, which include shares and GDRs (global depository receipts), with one GDR standing for four shares.
The romanian government will first have to set a price range for the shares and approve the selling price before the offer is launched, however, in addition to the approval that Electrica needs to obtain from the Romanian Financial Supervision Authority (ASF) on the offer prospectus.
(Source: Romania-Insider)